Implementation period: January, 2015 - December, 2016 (Completed)
Geographic coverage: Kenya
Technical support provided to the Government of Kenya (GoK) by developing an investment-grade pipeline of climate adaptation projects to the Green Climate Fund (GCF)
The overall objective of this project was to enhance Kenya's direct access to international climate finance for adaptation, specifically the GCF, through developing an investment-grade adaptation project pipeline and proposals in line with the country's development agenda and national policies and plans. The project was done in collaboration with LTS International.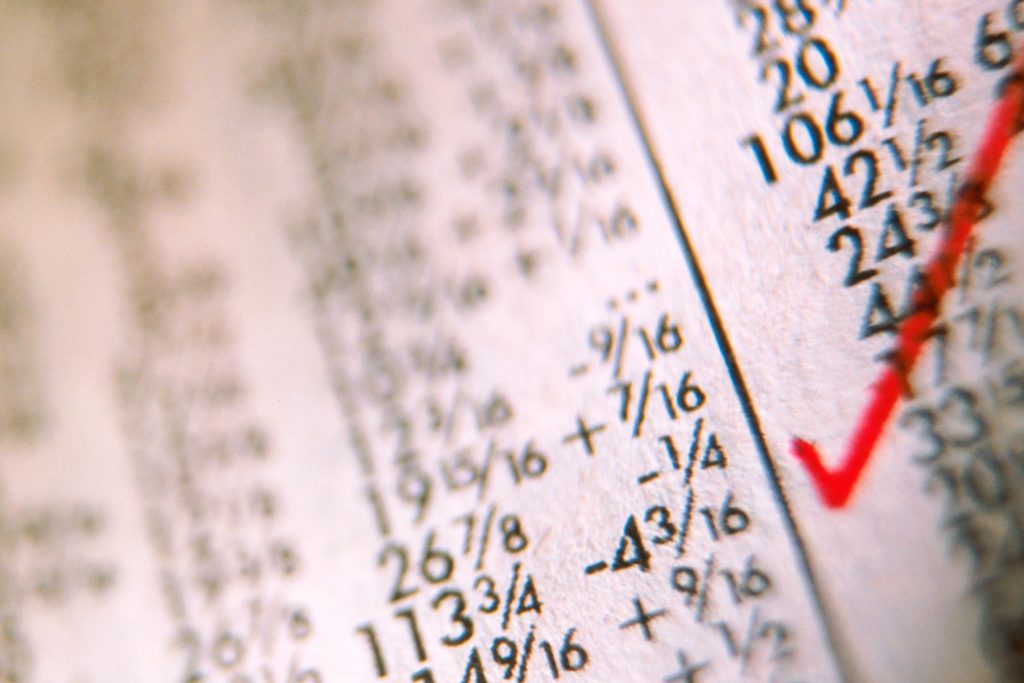 Kenya submitted its Intended Nationally Determined Contribution (INDC) to the United Nations Framework Convention on Climate Change (UNFCCC) in July 2015. Kenya's INDC places a significant priority on adapting to the effects of climate change. It presents 18 macro-level adaptation actions aligned with the country's Medium Term Plan (MTP) and also elaborated in the National Action Plan (NAP). Accessing funds from international sources could potentially support the Government of Kenya to leverage domestic sources of funds and contribute to the country reaching its Vision 2030 goal of becoming a prosperous, newly industrialised, middle-income country with a high quality of life for all its citizens.
The Green Climate Fund is intended to be the centre-piece of Long Term Financing under the UNFCCC. It has set a goal to raise $100 billion per year by 2020 which provides an opportunity for climate change stakeholders in Kenya to mobilise resources for the implementation of the adaptation activities identified in the NCCAP, Climate Change Bill and Framework Policy, National Adaptation Plan (NAP) and Kenya's INDC.
In line with this, Trinomics and LTS International supported the GoK to develop an investment-grade adaptation pipeline, develop 2-3 project concept notes and 1-2 full proposals to the GCF. The team helped building the capacities and enhance the skills of the relevant GoK officials to write funding proposals, monitor and evaluate GCF projects. Moreover, Trinomics supported the GoK in developing a National Climate Finance Strategy and design elements for Kenya's National Climate Fund, as an input and response to Kenya's National Climate Law.