Implementation period: July, 2013 - November, 2013 (Completed)
Geographic coverage: The Netherlands
What are the potential economic impacts of the developments in extraction of shale gas on the Netherlands and Europe?
The rapid developments in shale gas in the United States at the end of the 2000s have stirred a lively political debate about the pros and cons of shale gas, including in the Netherlands. In this report, Trinomics contributed to the debate by analysing the likely economic impacts of shale gas on the Netherlands, keeping in mind the European context.
Two issues were examined in particular detail:
The economic implications of international shale gas developments on the Netherlands; and
The economic implications of possible future shale gas production within the Netherlands.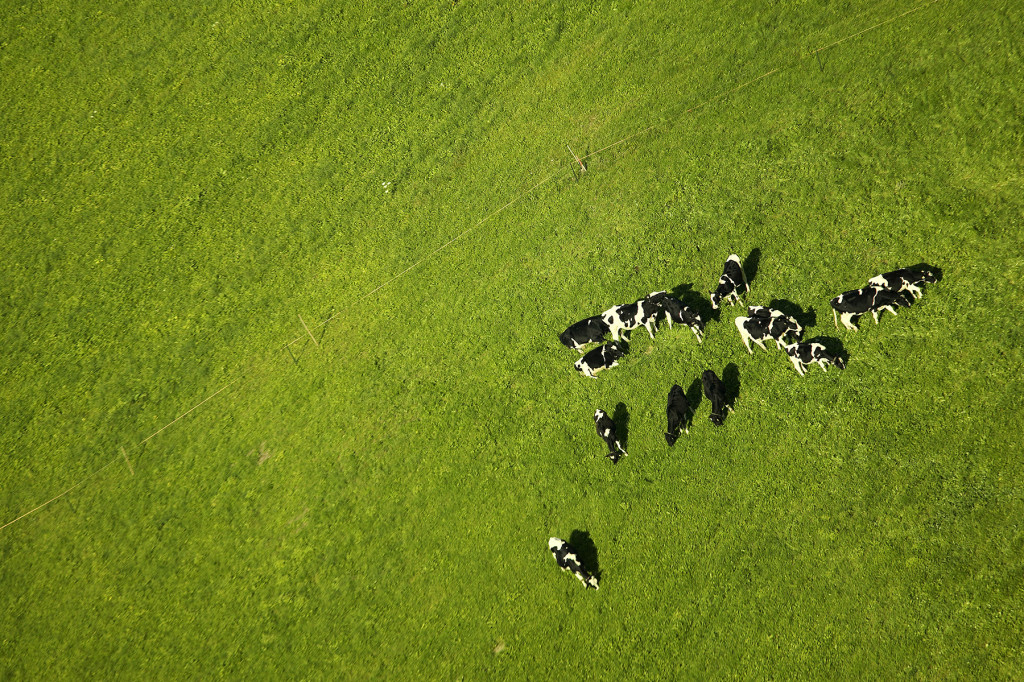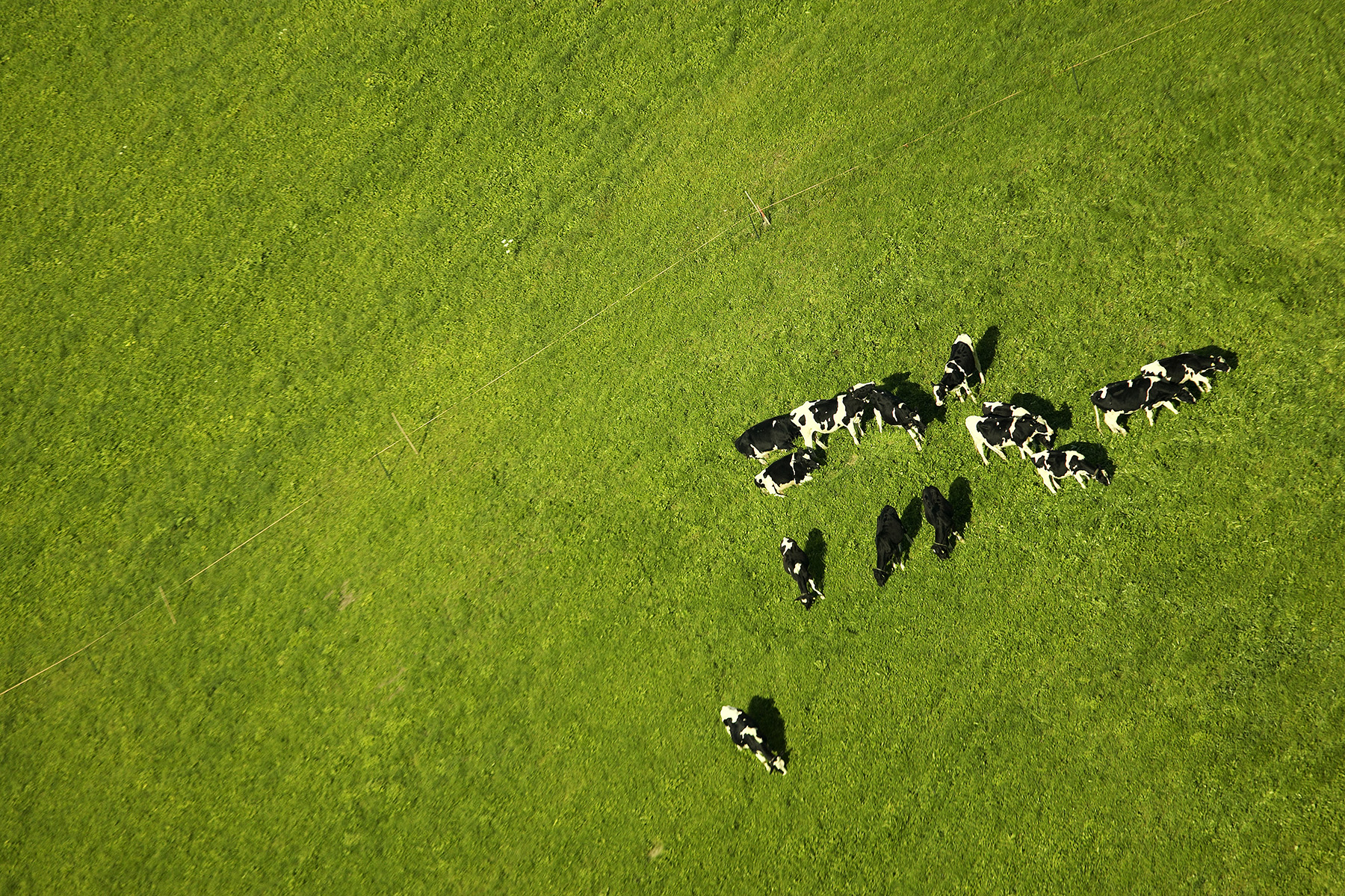 Using the three IEA World Energy Outlook 2013 scenarios as a source of the basic international economic projects, Trinomics concludes that:
 The impacts of international shale gas developments on the Netherlands and Europe are expected to be limited and gradual, and not similar to the recent shale gas boom in the United States.
It is not certain that there will be a positive business case for shale gas production in the Netherlands. The potential volume and quality of production can only be estimated after exploratory drilling.
Current trends in the European and Dutch electricity sector (a shift from gas to coal) and in the chemical industry (deteriorating competitive situation) can only be linked to shale gas developments to a limited extent. Other drivers, such as lower volatility in European gas market prices, a low carbon price in the ETS and geographical shifts in demand for chemical products are likely to be more important.
If the United States starts exporting shale-gas in larger volumes, the most likely destination for this gas is Asia (and in particular Japan) – as the business case for export to Asia in the foreseeable future is much stronger than for export to Europe.