Implementation period: March, 2020 - August, 2020 (Completed)
Geographic coverage: Kenya
Scaling up viable water sector investment opportunities in Kenya
The Kenya Innovative Finance Facility for Water (KIFFWA) is a co-developer of water initiatives in Kenya. It provides early stage capital, finance and engineering expertise to support the creation of viable water investment opportunities and attract (private) providers of finance. A growth in the investments in the water sector contributes to the attainment of SDGs 6, 9, 12, 13, 14 and the development aspirations of Kenya through employment, sustainable agriculture- and industrial production and access to water and sanitation. The lack of project developers in the water sector in developing countries hampers the scale up of investment opportunities. Financiers are ready to finance projects, but without a well-organized and effectively-managed frameworks and business model/s in place in a country, city or part thereof, it is difficult for the private sector to effectively participate in the value chains, to shape their investment needs with sufficient clarity and security, and therefore for projects to be financed. This situation appears to be the culmination of a number of factors, including notably the need for (public) enforcement, regulation, revenue collection and subsidization in the sector.
KIFFWA was set up by the Netherlands Water Partnership (NWP) in 2016 as a result of a market assessment that showed the need for an organization as KIFFWA given the many issues in the water sector including a lack of bankable projects, a lack of finance for project development, perceived high risk of projects, predominantly short tenor of available finance and poor understanding of the sector by investors. The Embassy of the Kingdom of the Netherlands in Nairobi (EKN) seed funded KIFFWA. Presently, KIFFWA is fundraising to replicate the concept to other countries, creating a regional or multi-country player, and to enable KIFFWA to be both a (co-)developer and investor.
The key objective of the project is to assess KIFFWA's performance and results realized to date and the potential for expanding the model to other countries in the region and growing from a pure developer model to a developer-investor model.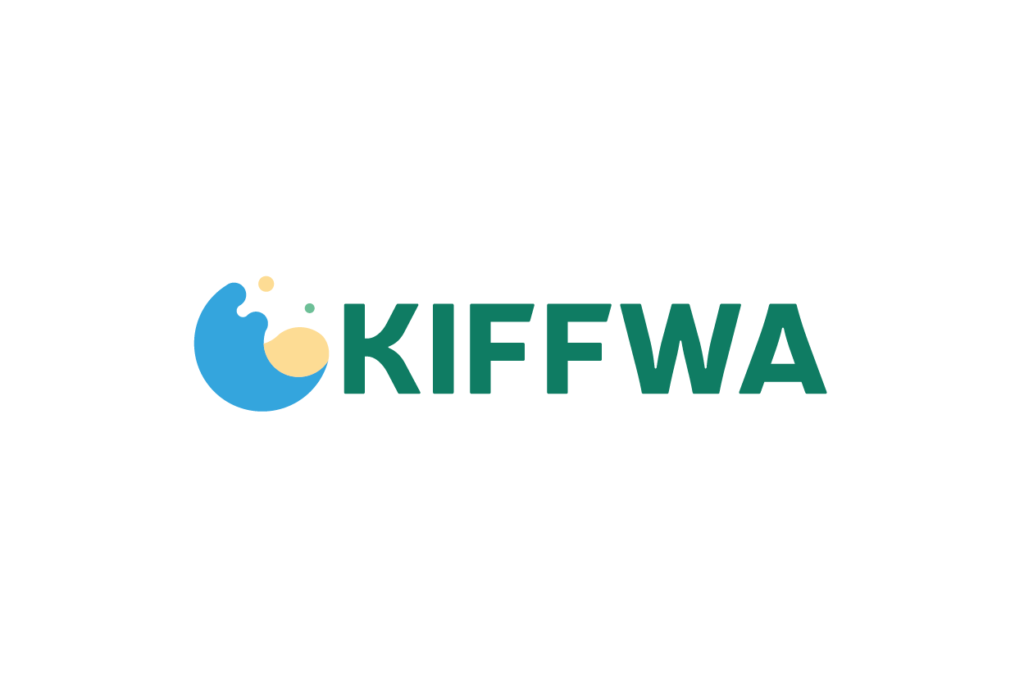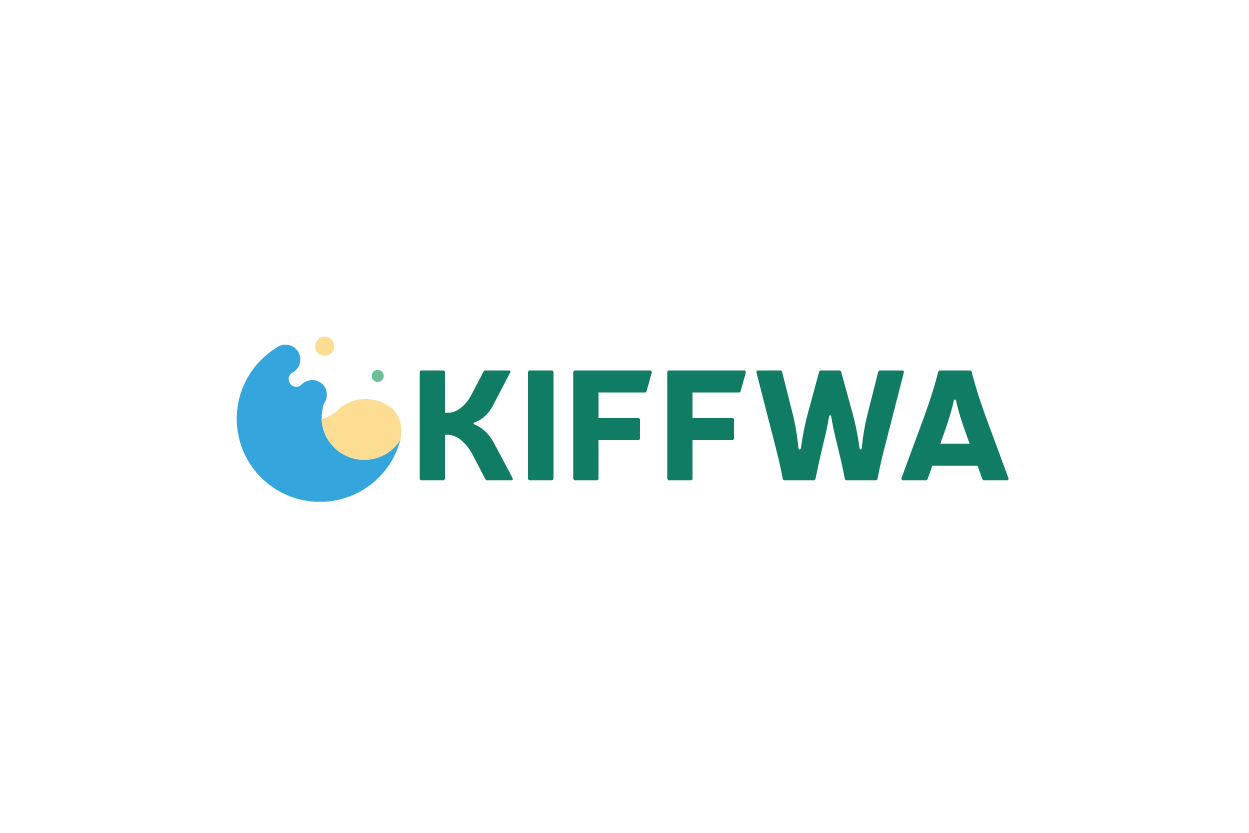 This investigation provided the following preliminary results:
a retrospect of KIFFWA's activities and results achieved so far; and
an outlook on KIFFWA's future, incl. expansion to other countries in the region and including review of assessment done for Rwanda and extending its role to that of a developer-investor and growing into a blended finance facility.