Client: Ministry of Foreign Affairs of the Netherlands
Implementation period: 2019 - 2020 (Completed)
Geographic coverage: The Netherlands
How much private finance was mobilised by Dutch public interventions for development aid and climate in 2019?
The Paris Agreement emphasises the role of developed countries to take the lead in mobilising climate finance from a wide variety of sources, including private sources. Mobilisation of private finance through public interventions is needed to make financial flows consistent with a pathway towards low greenhouse gas emissions and climate-resilient development.
For the fifth year in a row, Trinomics supports the Dutch Ministry of Foreign Affairs in the measurement and reporting of mobilised private (climate) finance. Since 2018, this assessment does not only include climate-specific private finance, but the total amount of private finance for international cooperation mobilised by the Netherlands.
The report contributes to the input of the Netherlands for several reporting mechanisms: (1) the Annual Report of the Homogeneous Group of International Cooperation (HGIS), which presents the Dutch public expenditures for international cooperation, (2) the reporting to the OECD on general mobilised private finance, (3) the reporting to the EU under the Monitoring Mechanism Regulation, (4) the reporting to the UNFCCC in the National Communication.
In our analysis, we applied the international recognised OECD methodology to attribute the correct shares of financial streams to the Netherlands to avoid double counting of private flows. We analysed the different financial instruments as distinguished by the OECD: guarantees, syndicated loans, direct investments in companies, shares in collective investment vehicles, credit lines, grants, loans and project finance.
Aside from analysing and reporting on the amount mobilised, we critically reviewed the OECD methodology. As such, our main recommendations are twofold: they include options to improve the reporting of the Netherlands on mobilised private finance, and considerations regarding the methodology of the OECD. The Ministry can use these methodological considerations to feed the international debate on the developments of the mobilisation of private (climate) finance.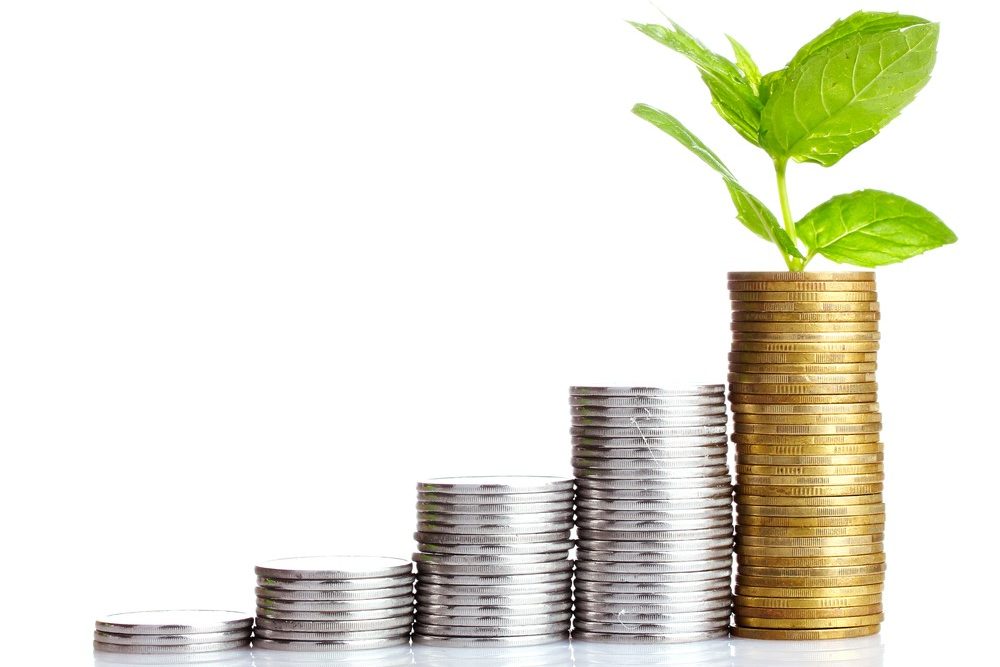 This investigation provided the following preliminary results:
Analysing and measuring the amount of private finance mobilised by Dutch public interventions for climate and development.
Critically review the existing methodologies to measure the mobilisation of private finance.