Implementation period: November, 2019 - May, 2020 (Completed)
Geographic coverage: The Netherlands
How much private finance was mobilised by Dutch public interventions for development aid and climate in 2019?
For the fourth year in a row, Trinomics has supported the Ministry of Foreign Affairs in the Netherlands by analysing and reporting on private climate finance that has been mobilised by the Netherlands. In addition, Trinomics also ran a pilot to analyse the mobilised climate finance in general (not climate specific). Our study shows that an estimated EUR 499 million private climate finance was mobilised by Dutch public interventions over 2018.
In our analysis, we applied the international recognised OECD methodology to attribute the correct shares of financial streams to the Netherlands to avoid double counting. We analysed the different financial instruments: guarantees, syndicated loans, direct investments in companies, shares in collective investment vehicles, credit lines, grants, loans and project finance. Aside from analysing and reporting on the amounts mobilised, we also critically reviewed the OECD methodology. As such, our main recommendations are twofold and include options to improve the reporting cycle plus methodological considerations which the Ministry can use in the (international) debate on the developments of the mobilisation of private (climate) finance.
The report supports the Annual Report of the Homogeneous Group of International Cooperation (HGIS), which presents the Dutch public expenditures to international cooperation every year, and the reporting on general mobilised private finance to the OECD.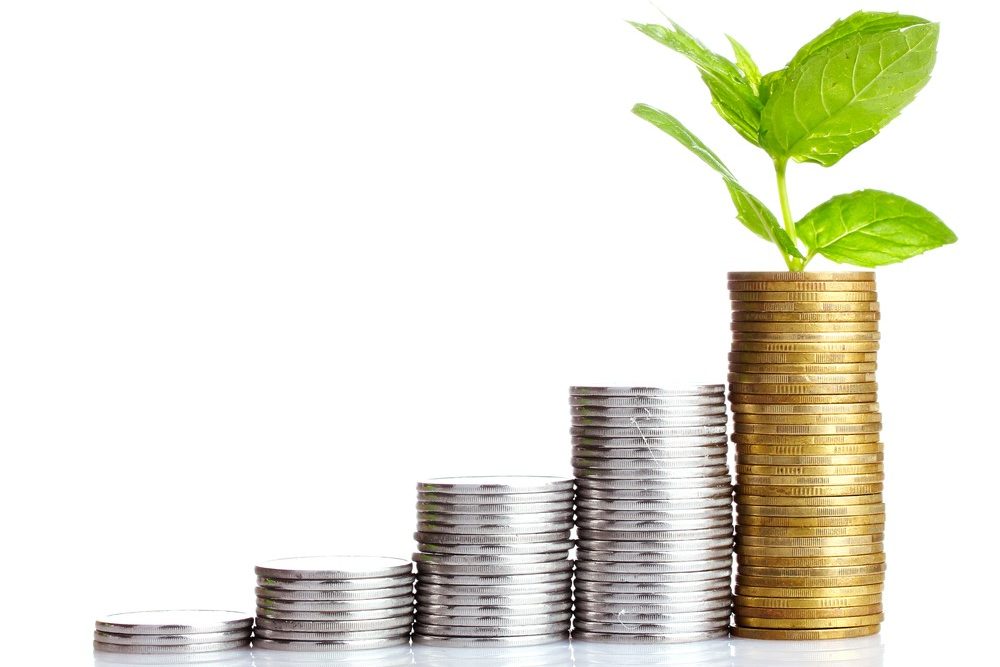 This investigation provided the following preliminary results:
Analysing and measuring the amount of private finance mobilised by Dutch public interventions for climate and development.
Critically review the existing methodologies to measure the mobilisation of private finance.