Client:  EC - DG GROW
Implementation period: October, 2020 - May, 2021 (Ongoing)
Geographic coverage: European Union
Would excluding chargers from new devices really help the environment? And what would the other impacts be on consumers and industry?
The evaluation study will support the European Commission – DG GROW to assess the economic and environmental impacts deriving from the unbundling of chargers from mobile phones and other portable devices. The outcomes of the study are expected to provide valuable input to a future EC proposal that will seek to implement a common charging solution for Europe, ensuring that the environmental impacts are thoroughly considered.
The project is a follow-up to the Impact Assessment Study on Common Chargers of Portable Devices that Trinomics and IPSOS carried out in 2019, which concluded that the benefits of a common charging initiative would be enhanced if complementary measures to decoupling chargers from phone sales were adopted. Therefore, with this new assignment, we will update our assessment of decoupling scenarios, aiming to further refine the estimations and improve the results of the previous study.
The project will be conducted between October 2020 and May 2021 by Trinomics in collaboration with Economisti Associati and Ipsos (lead). Trinomics' contribution will be focused on updating the stock model previously developed and estimating the environmental impacts of key interest.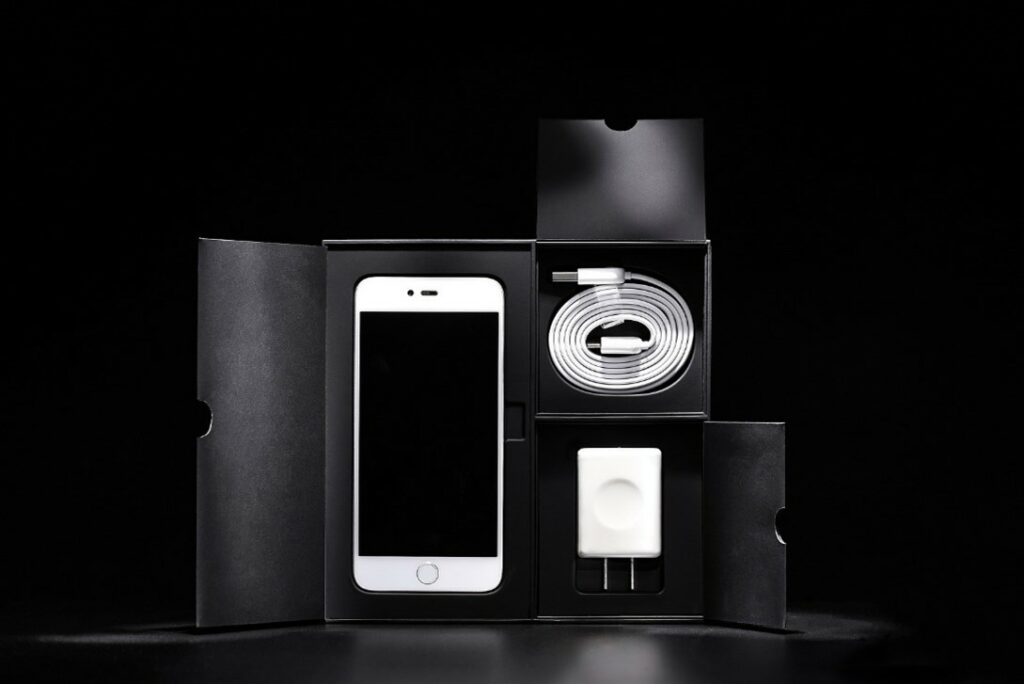 This investigation provided the following preliminary results:
Update the stock model used in the 2019 Impact Assessment study, incorporating new sources and studies that will assist in the refinement of the assumptions made. The inclusion of chargers of other categories of portable electronic devices will be among the main developments.
Provide as robust as possible estimates of the environmental impact (on material use, emissions, and e-waste) of different scenarios for the unbundling of chargers from mobile phones and other portable devices.
Identify and map existing and foreseen environmental schemes for electronic devices that aim to increase energy efficiency or reduce e-waste.