Implementation period: February, 2019 - August, 2019 (Completed)
Geographic coverage: Chile, Ecuador, Vietnam
How can we improve climate finance tracking methodologies in order to support countries in their NDC implementation?
According to a range of studies, the financial sums involved in a rapid shift to a low-emission, climate resilient economy are considerable but not impossible to achieve. However, the fundamental problem is not just capital generation. Rather, the key challenge of financing the transition toward low-emission and climate-resilient economies is the redirection of existing and planned capital flows from traditional high-carbon to low-emission, climate-resilient investments (Catalyzing Climate Finance, UNDP 2011). This redirection requires addressing private sector concerns around investment risk and putting in place an enabling environment that encourages further private investment using policy and regulatory levers and strategic use of public finance.
The ability to redirect capital should therefore be one of the primary goals and effectiveness indicators of mitigation actions and strategies. However, most countries do not have a good sense of whether policy innovations are impacting private investment and most literature and research to date on mobilizing private sector innovation and resources focuses on investor risk and return, rather than addressing the institutional coordination and management challenges that can lead to fragmentation of donor, government, and private sector financial allocations for climate change. More leverage could be achieved by better integrating private flows into the planning and deployment of mitigation and adaptation financing, for which the mapping of those flows is an essential first step. In response to this challenge, UNDP commissioned a review of existing diagnostic tools and current research on tracking climate finance, which was then used as the basis for elaborating a methodology for tracking private climate finance sector flows (January 2015). The methodology was then piloted in Vietnam, Thailand, Ecuador and Chile.
Under this assignment we are supporting the UNDP NDC Support Programme with updating the 2015 UNDP methodology to estimate and track private climate finance flows based upon the experiences of four pilot countries (Vietnam, Thailand, Ecuador, and Chile) and to contextualise how countries can apply the approach to advance implementation of their Nationally Determined Contributions (NDCs) to the Paris Agreement on Climate Change.
The project is conducted by Trinomics in collaboration with Oxford Consulting Partners Ltd.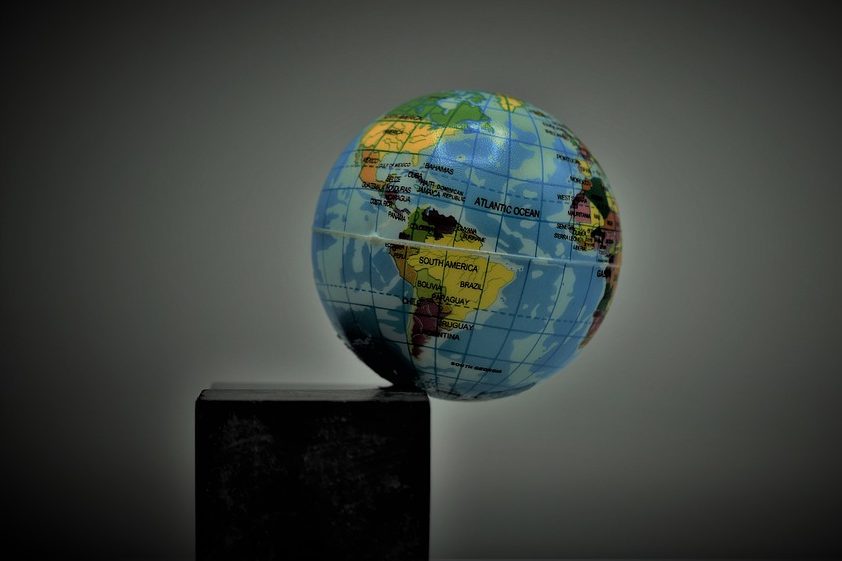 This investigation provided the following preliminary results:
Reviewed the country reports from Vietnam, Thailand, Ecuador and Chile and assessed how the methodology was applied and provide written feedback and recommendations on how countries can improve the monitoring of private flows for NDC financial strategies;
Consulted stakeholders in Vietnam, Thailand, Ecuador, and Chile on the approaches taken, key results and impacts, and lessons learned in applying the methodology;
Updated the methodology to reflect user feedback and pilot results, as well as approaches taken by other actors, resulting in "state of the art" guidance;
Prepared a training package that can be used with the methodology as part of its dissemination and use.