Client:  EC - DG Energy (ENER)
Implementation period: July, 2020 - December, 2021 (Completed)
Geographic coverage: European Union
The main objective of this study is to analyse, quantitatively and qualitatively, the effects of fiscal and non-fiscal charges and levies on the energy system, including their interaction with possible carbon border adjustments, in order to recommend the best portfolio of actions necessary for the achievement of the Union's long-term energy and climate objectives. This will allow us to improve the understanding and knowledge of the impacts that final price signals have on energy consumption and energy-related investments, including an investigation of "path dependency" risks, e.g. in form of network/technology/fuel lock-ins and carbon leakage, and possibilities for sector integration.
The project is led by Trinomics in collaboration with E3Modelling, Fraunhofer, DIW and Vivid Economics. The project runs from July 2020 to May 2022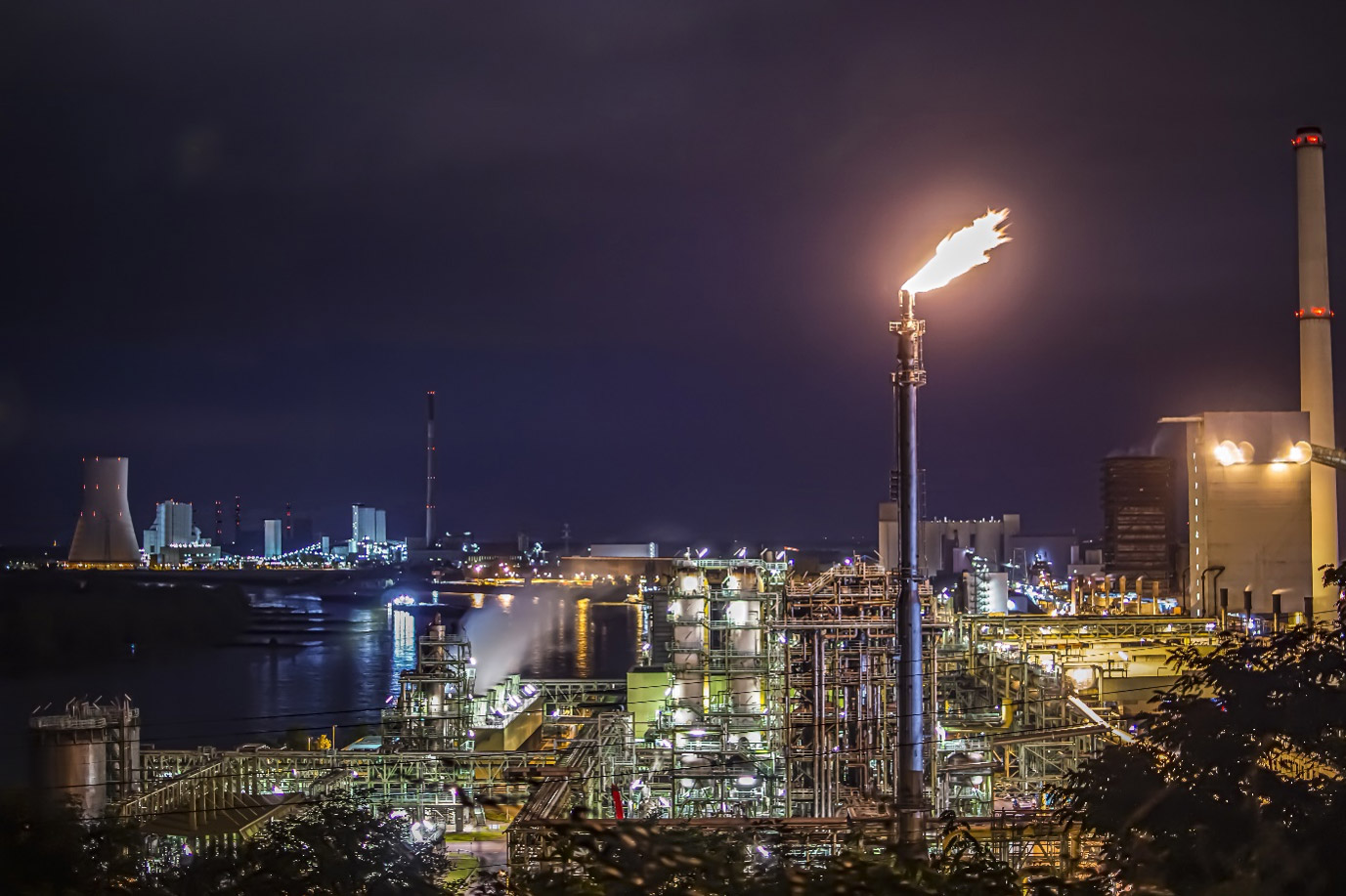 The studies enhance the understanding of the impacts of:
Final prices of energy carriers;
Different energy taxes (EU wide and at MS level);
Other charges and levies (including tradable and non-tradable permits) and levies;
Combined energy price signals;
Market-based instruments and sector integration;
Carbon border adjustment mechanisms.