Implementation period: January, 2014 - December, 2015 (Completed)
Geographic coverage: European Union
What is the potential of deep-sea exploration and exploitation and how can the EU tackle the associated challenges?
The objective of the study was to analyse the state of play and assess the potential and impacts of deep sea exploration and exploitation activities, taking into account their technical-economic feasibility, environmental and social impacts, and the complexity of the legal framework. The study covered mineral resources (deep sea mining) as well as marine genetic resources (bioprospecting). Policy options concerning the way forward for the EU have also been developed, specifying concrete actions.
Download report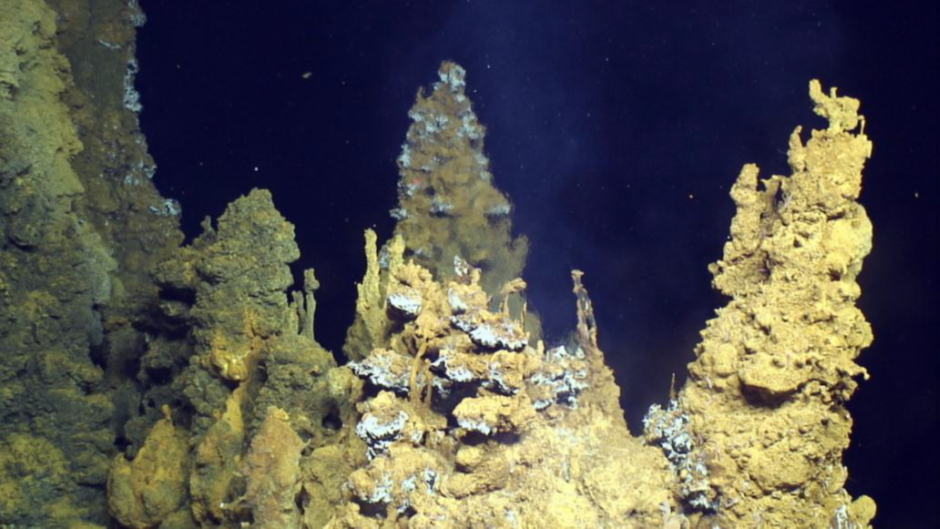 The key findings of the research can be summarised as follows:
Harvesting resources from the deep sea comes with a number of technological, legal, environmental, economic and social knowledge gaps and challenges.
For marine raw materials, technology needs to prove itself capable of yielding commercially viable returns without damaging the sub-marine environment beyond acceptable levels. The legal framework needs to be developed to provide a safe investment environment and protect people and places affected by the social and environmental impacts of mining. Further research is needed to improve our knowledge of the environmental effects of deep sea mining, and to aid regulators and companies to devise the best possible policies and methods. Lastly, the opportunity cost of investing in deep sea mining needs to be compared to other strategies for dealing with resource scarcity and volatile markets (such as recycling).
For biological resources, there is a large knowledge gap regarding deep sea ecosystems and what organisms could be of value and use for human applications. This gap makes any venture extremely risky in financial terms and scares off investors.
In terms of actions the EU could take to tackle the key barriers and challenges of deep sea exploration and exploitation, the study identified the following policy options:

Improve communication and raise awareness on the topic;
Improve the knowledge base and address the environmental impacts;
Support the adoption of a complete legal framework;
Consider supporting a pilot mining project for mineral resources;
Further investigate recycling as an alternative to deep sea mining;
Address the societal impacts on local communities.