Implementation period: January, 2015 - December, 2016 (Completed)
Geographic coverage: Rwanda
Trinomics and Climatekos provided technical advisory support to the Government of Rwanda (GoR) towards the implementation of Rwanda's Green Growth and Climate Resilience Strategy (GGCRS)
The objective of this project was to increase and supplement the technical expertise available to the GoR in its efforts to implement the GGCRS, in order to contribute to the ability of the GoR to take a leadership role on key issues such as climate compatible human settlements, infrastructure and energy generation and supply and the other key sectors mentioned in the GGCRS.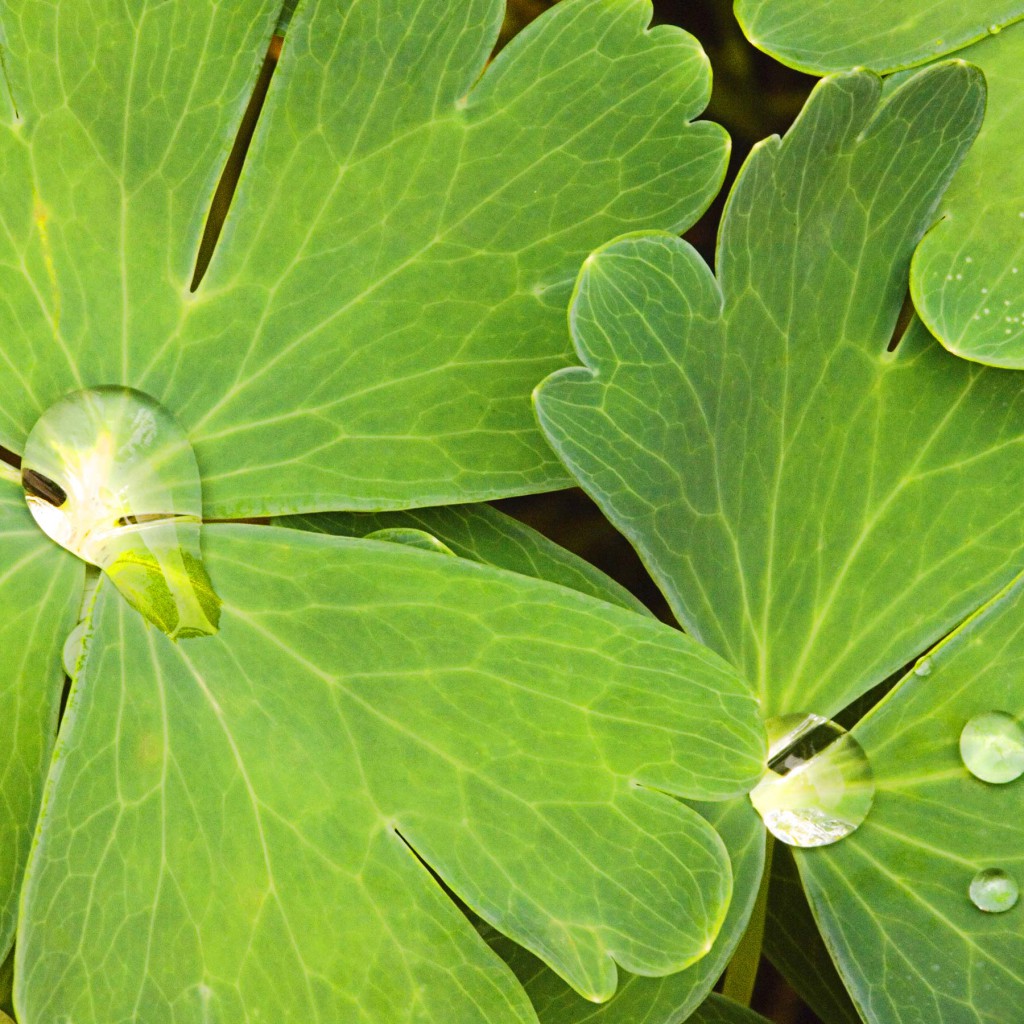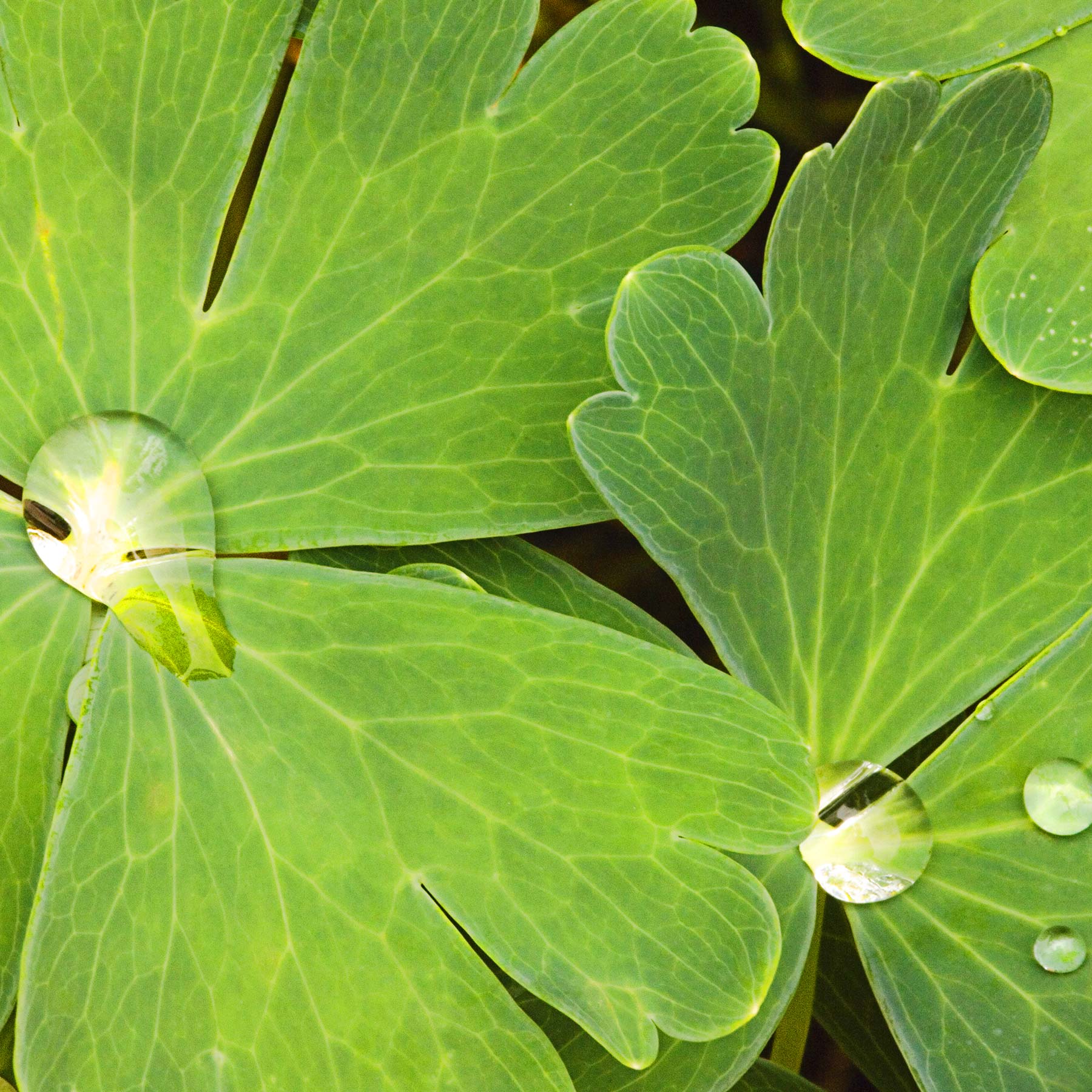 Rwanda has generated awareness about climate change and the need for sustainable development for almost a decade. There is both high-level political support and a broad-based understanding acknowledging the imperative for a paradigm shift through a resilient, green development pathway. The country's overall national development plans are oriented around long-term and medium-term policy, which is reflected in two key documents, Rwanda's Vision 2020 and the Economic and Poverty Reduction Strategy (EDPRS) II (2013-2018). Both policy documents mainstream environment and climate change with sustainable development. Rwanda has a clear idea of what it needs to do differently and this is spelt out in its GGCRS adopted in 2011. The Government of Rwanda wishes to move from the development of, to the implementation of, the GGCRS.
In line with this, Climatekos (lead), Trinomics and Wasafiri Consulting have supported the GoR via an established Drawdown Facility (DF) by providing technical assistance in response to the specific needs identified by the GoR.