Implementation period: January, 2012 - December, 2013 (Completed)
Geographic coverage: European Union
What can we learn from good practices in disaster risk management across Europe?
The study was set out with three main goals: (1) to compile an inventory of good practices (GPs) in disaster risk management (DRM) across five themes – floods and storms, droughts and fires, earthquakes and tsunamis, industrial hazards and horizontal issues – from all over Europe as well as a few non-European countries; (2) to analyse the GPs in order to find general trends in how and why GPs occur; and (3) to propose a number of draft guidelines for minimum standards on disaster prevention.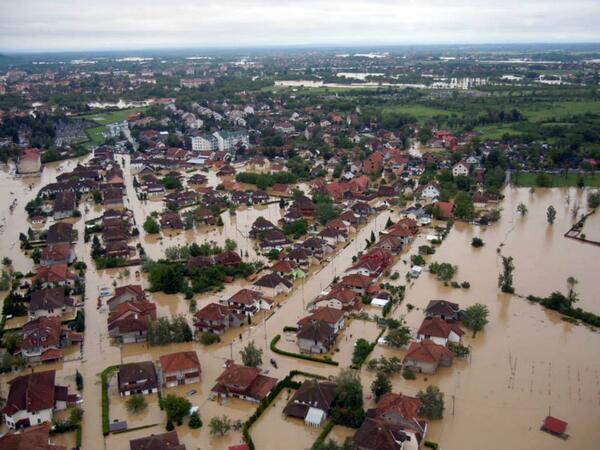 Key findings of the research can be summarised as follows:
A non-exhaustive list of over 400 disaster risk management practices in Europe, ranging from legislation to public-private partnerships.
Guidelines on minimum standards for DRM have been divided into five sections: (1) Governance, (2) Planning, (3) Information and Capacity Building, (4) Disaster Loss Data, and (5) Putting Research into Practice.
To secure greater uptake of science in policy-making, planning and the implementation of DRM, the following guidelines for action are proposed:

Encourage technical and social scientific research on natural hazards and their predictability, as well as on possible ways by which to mitigate the impact of both natural and industrial disasters on the population;
Determine how scientific results may be provided to decision-makers in a useful way;
Encourage work across disciplines both within and between the social and natural sciences;
Support bottom-up use of scientific information.