Implementation period: January, 2017 - December, 2017 (Completed)
Geographic coverage: European Union
How can EMAS be improved?
In 1993 the European Commission developed the EU Eco-Management and Audit Scheme (EMAS). Since then, many companies and other organisations in the EU adopted environmental management systems, including EMAS, but also ISO14001 and other systems. However, there is large variation among Member States in the uptake of EMAS. The goal of this study was to identify the factors that underlie these differences in EMAS adoption and to come up with recommendations on how to increase the added value of EMAS for organisations and authorities, through the removal of barriers or the provision of specific incentives.
One of the key areas of the project was to explore whether greater uptake of EMAS by organisations could be incentivised by greater use of regulatory reliefs such as reduced or eased environmental permitting and inspection requirements, beneficial treatment in procurement, tax breaks or reduced fees. A second key area was to explore whether there could be greater synergies between the verified public reporting required by EMAS and the information required by public authorities for environmental law enforcement and compliance.
The project was led by Adelphi consult, supported by Trinomics, SSUP, UBA and IAT and ran throughout the year 2017. Our role in this work was to carry out country case studies for the Netherlands and Sweden, a company case study, and to support in the analysis and formulation of recommendations to the European Commission. This involved detailed analysis of the policy context in each country, and speaking with key stakeholders including policy makers, competent authorities, EMAS verifiers and auditors, EMAS certified firms and other stakeholders.
Download report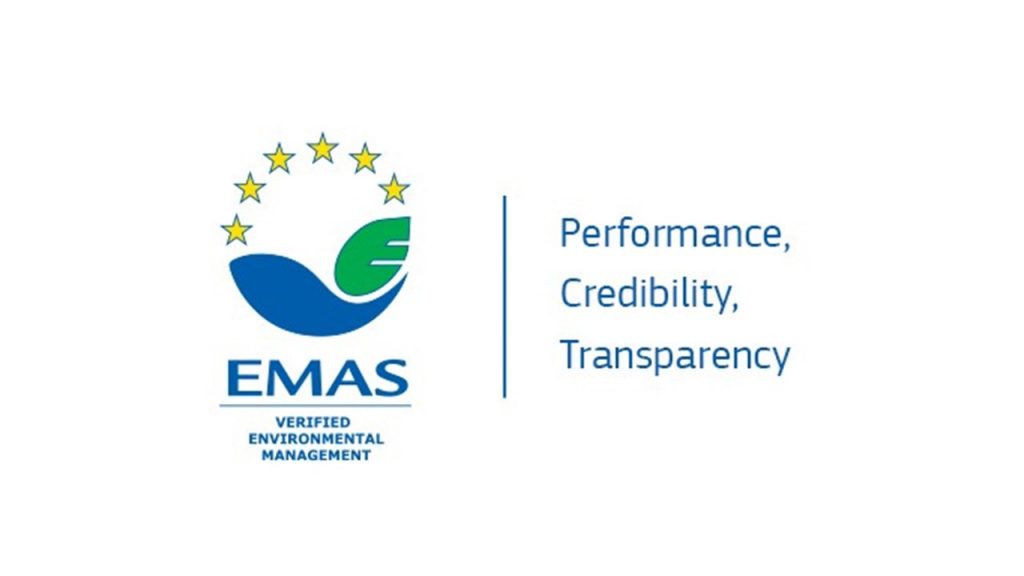 The study revealed the following main conclusions:
Added value of EMAS
Member States mostly see the added value of EMAS over other environmental management systems, with the main value coming from the external verification and improved guarantee of legal compliance this brings;
Despite this, many stakeholders consider the added value of EMAS compared to ISO14001 to be quite limited;
The EMAS environmental statement provides public authorities and the wider public with valuable information on the environmental performance of companies;
EMAS registered organisations and verifiers think that EMAS supports legal compliance better than ISO14001 alone, although the additional benefits are small;
Public authorities do not perceive EMAS registration as a suitable alternative for inspections or the fulfilment of other legal requirements.
Regulatory relief
Currently, the effectiveness of regulatory relief measures for EMAS registered organisations is quite limited and measures are spread unevenly across Member States;
The most important requirement for an increased added value of regulatory relief measures is improved communication between EMAS representatives and environmental verifiers on the one hand and inspection authorities and regulators on the other;
Other barriers for the implementation of regulatory relief includes:

A lack of familiarity with EMAS among policymakers and regulators;
The narrow (environment-focused) scope of EMAS;
Reluctance in replacing enforcement-based instruments by voluntary instruments.
 Reporting
The potential for removing a double burden in environmental reporting due to the EMAS statement is limited as the EMAS statement differs significantly from other reporting requirements, in terms of the level of detail as well as the intended audience;
EMAS registered organisations stated an interest in moving the EMAS reporting to a digital platform. However, significant barriers for setting up such a reporting platform still exist.
Business opportunities
The potential of the environmental statement to create new business opportunities is rather limited;
Organisations do use EMAS in other ways for the creation of new business opportunities, e.g. by reducing costs and risk, improving their reputation and becoming more innovative.