Implementation period: January, 2013 - December, 2016 (Completed)
Geographic coverage: Kenya
Trinomics provided technical support to the StARCK+ programme by designing the Finance for Innovation and Climate Change Fund (FICCF)
Our project team supported the development the design and establishment of the Finance for Innovation and Climate Change Fund (FICCF), which is the fifth component of the StARCK+ programme in Kenya. By providing support to SMEs to assist in adaptation planning and mitigatory actions, the FICCF allows for the rapid scaling out of innovation and investment in technologies, and scaling up of promising initiatives generated by the county level engagement.
In recent years Kenya has taken significant steps to address climate change vulnerability, delivering the National Climate Change Response Strategy (NCCRS) in 2010 and the launch of the Kenyan National Climate Change Action Plan (NCCAP) in March 2013. The most recent Medium Term Plan currently being finalised, features climate change issues predominately as a barrier to reaching development goals. The DFID funded StARCK+ programme follows on from the original StARCK programme (2011-2013), which supported a range of activities to assist in Kenya's approach to climate change, including contributions to Climate Innovation Centre (CIC), the African Enterprise Challenge Fund (AECF) REACT window, the National Climate Change Action Plan (NCCAP) and county level adaptation measures. The UK initiative on Capital Markets for Climate Initiatives also collaborated with the World Economic Forum initiative to design solutions to unlock private finance for clean energy.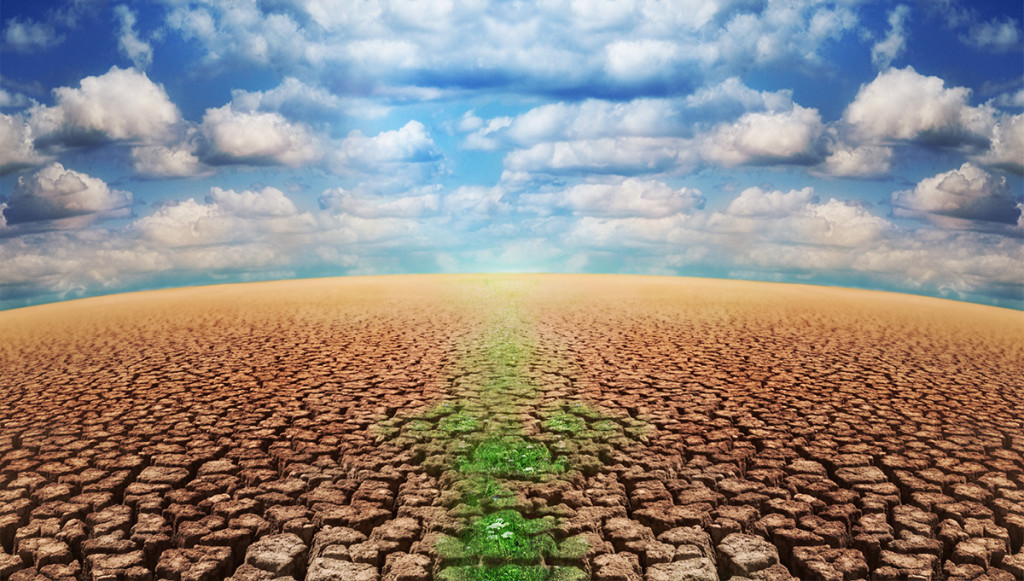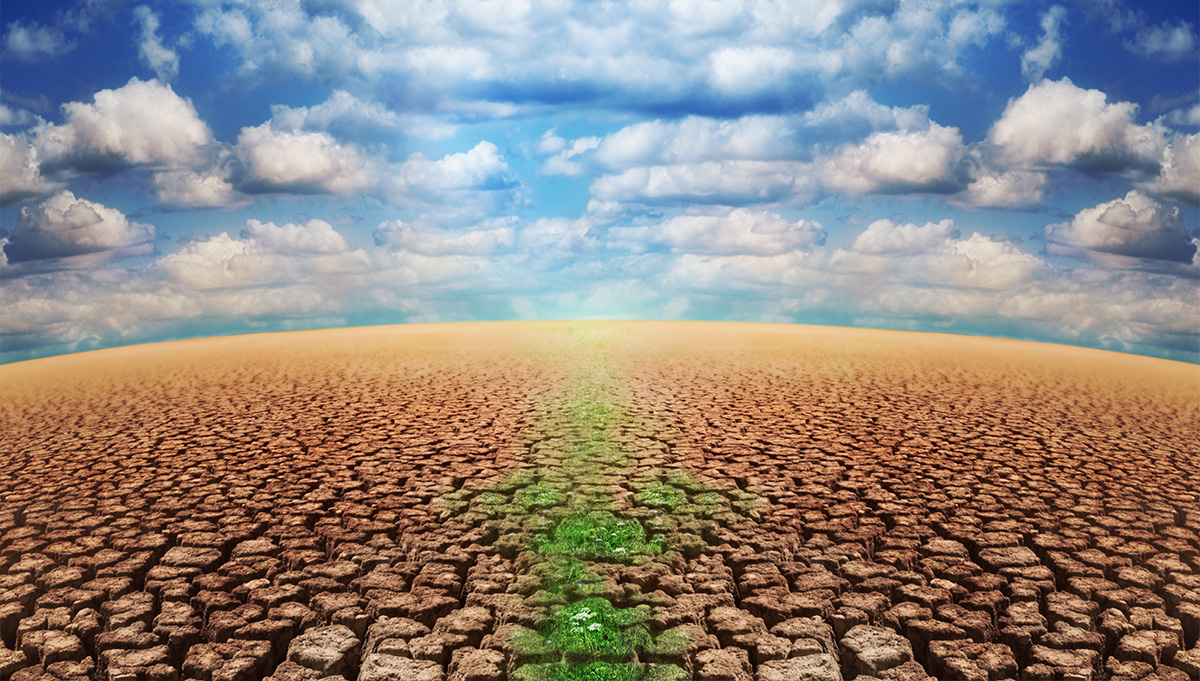 The StARCK+ programme consists of five components. Two components build directly on initiatives funded in the original StARCK: the CIC and the REACT window of the AECF. These are targeted at larger enterprises, promoting innovation around clean energy and adaptive capacity (in the case of REACT) and providing space for technological development and marketing (in the case of CIC). A third component, County Climate Change Adaptation focuses on the ASAL regions and provides support to local governance and enabling adaptive planning. The fourth component supports civil society action in climate change through the Act Change Transform! (ACT!) programme. Our team was responsible for the fifth component, the development and management of the Finance for Innovation and Climate Change Fund (FICCF).