Client:  European Investment Bank
Implementation period: June, 2019 - November, 2019 (Ongoing)
Geographic coverage: Global
How can we strengthening the guidance to track climate mitigation finance?
Since 2011, the Multilateral Development Banks (MDBs) joined forces to develop a methodology for tracking their climate finance contributions in a consistent, comparable and transparent manner and started to publish the 'Joint Report' on MDB Climate Finance on an annual basis. In 2015, MDBs aligned their principles for tracking climate mitigation activities with those of the International Development Finance Club (IDFC). These Common Principles for Climate Mitigation set out consistent and harmonised definitions and guidelines for activities, reflecting the experience of MDBs and IDFC in tracking climate change activities over the last 4 years. Since 2014, the Joint MDB Climate Finance Tracking Group formalised the coordination of this work into two separated groups: Climate Mitigation Finance Tracking Group and Climate Adaptation Finance Tracking Group.
The EIB is currently the coordinator of the Joint MDB Climate Mitigation Finance Tracking Group and is, as announced at COP24 in Katowice, preparing a revised version of the Joint Common Principles for Climate Mitigation in 2019, with a view to publication in 2020, to:
Better align their lending activities with the Paris Agreement and hence exclude projects and activities that are not in line with the Paris Agreement, and update the climate lending criteria with new or impactful activities in line with the Paris Agreement; and
Provide a new classification based on sectors (where climate finance elements can be found) rather than the current approach which is based on activity.
The project is conducted by Trinomics in collaboration with WS Atkins Ltd and Climatekos. The project will run from June 2019 and will finish by November 2019.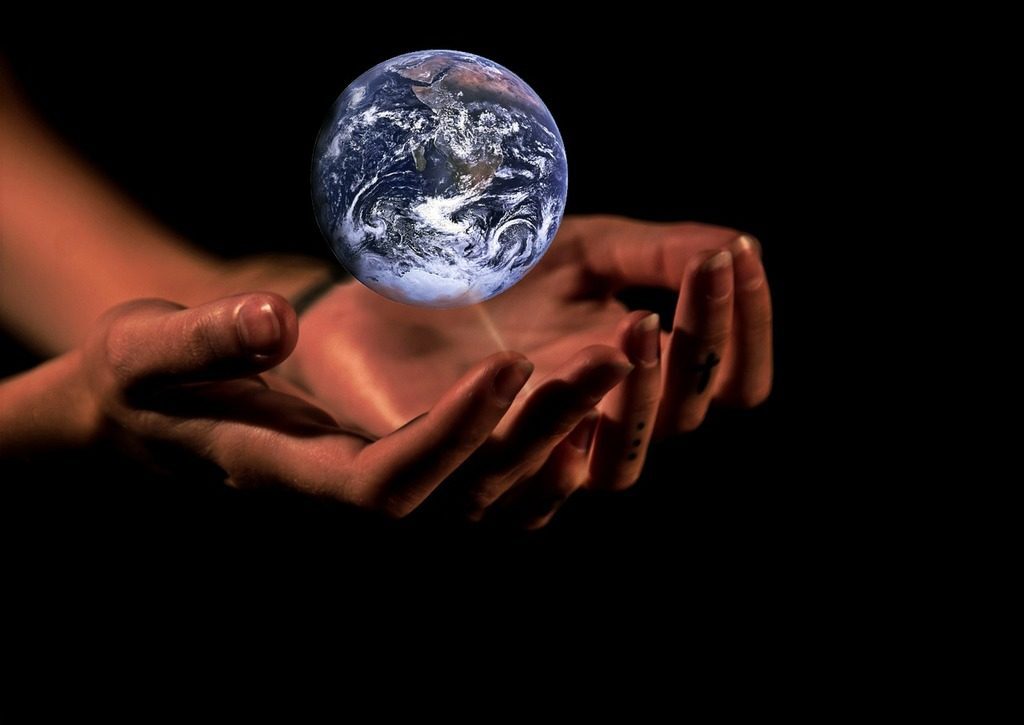 This investigation provided the following preliminary results:
Ensuring their timely delivery by supporting the EIB-led revision of the Common Principles for Climate Mitigation;
Developing a consultation plan and coordinate external stakeholder engagement to inform this process;
Reviewing the implications of the proposed revised methodology on the EIB portfolio.