Client:  EC - DG Environment
Implementation period: June, 2019 - December, 2020 (Ongoing)
Geographic coverage: European Union
Can we design and implement more market-based instruments to better address environmental challenges in the EU?
Market-based instruments (MBIs) are policy instruments that use markets, prices or other economic incentives to achieve environmental outcomes.  When carefully designed in an appropriate context, they can be effective and efficient tools to deliver policy objectives.
The project is conducted by Trinomics in collaboration with project lead IEEP, and partners Aarhus University, DCE, ENT, Eunomia, CE Delft, denkstatt, and Cambridge Econometrics. Trinomics leads the water stress theme, particularly focused on water pricing and water markets. The project will run from April 2019 and will finish by December 2020.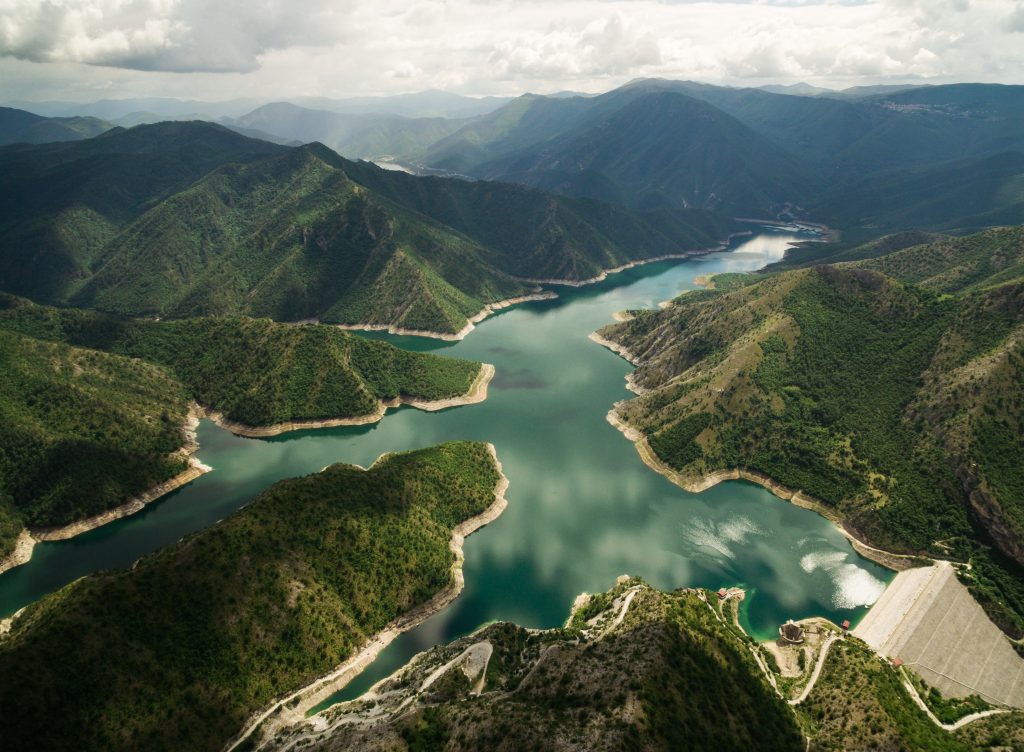 The key objectives of the project are:
This project will identify where MBIs could help in a cost-effective way to achieve improved implementation of environmental policy and legislation in the EU. The project team will propose a design for MBIs that could be introduced in each EU Member State to internalise those externalities, across a range of environmental themes (such as water stress, water quality, biodiversity, waste).
The project will also identify and attempt to quantify/monetise certain external environmental costs that are not yet being internalised, thereby triggering environmentally harmful behaviours, and identify which actors bear those costs.
Lastly, the project will contribute to enabling civil society to engage more effectively in policy- and decision-making processes in relation to environmental reform.