Implementation period: May, 2015 - April, 2016 (Completed)
Geographic coverage: The Netherlands
What strategic opportunities exist in the Netherlands that ensure the sustainable supply of resources?
In May 2015, HCSS, TNO and Trinomics created the Centre Of Expertise on Resources (COE-R). It supported the Dutch industry and government to timely and effectively anticipate strategic opportunities and risks, related to the sustainable supply of resources. The focus was on abiotic and biotic (non-energy) resources, referring to metals, minerals and agri-food inputs that are relevant for the Dutch economy and society. It payed particular attention to the geopolitical and broader international economic dimensions of the resource challenge, whilst taking relevant security and sustainability issues into account.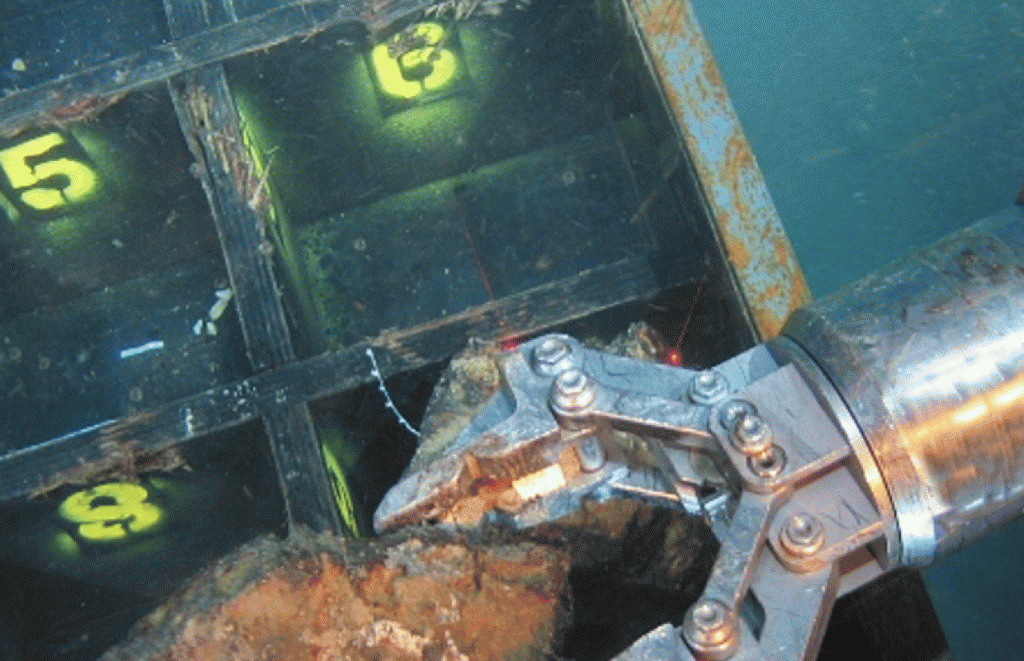 As part of the initiative, the CEO-R organised thematic high-level workshops. Trinomics supported these through:
Workshop preparation
Writing input papers
Chairing workshops
Writing final discussion papers
The Issue Briefs on the subjects 'Soy Security Supply' and 'Deep Sea Mining' can be downloaded through the buttons below.