Implementation period: January, 2021 - May, 2021 (Ongoing)
Geographic coverage: Belgium
Should the Flemish government support biomethane production?
The project aims to estimate the technical and economic potential for increased biomethane production and to evaluate whether or not it makes sense to stimulate this production. Key insights of the study will include the potential assessment, the comparison of different options for utilising biogas (including converting to biomethane) and validation of the comparison with the only operational biomethane production facility in Belgium.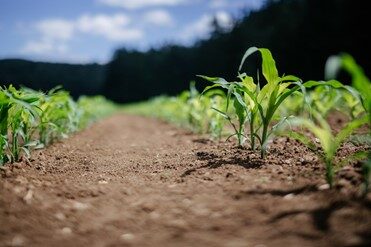 This investigation provided the following preliminary results:
Assess the potential for increased biogas production;
Compare the different options for using the biogas (heating, combined heat and power, conversion to biomethane);
Validate the results with a practical case.