Client: European Commission - DG Environment
Implementation period: 2017 - 2017 (Ongoing)
Geographic coverage: European Union
How can EMAS be improved?
In 1993 the European Commission developed the EU Eco-Management and Audit Scheme (EMAS). Since then, many companies and other organisations in the EU adopted environmental management systems, including EMAS but also ISO14001 and other systems. However, there is large variation among Member States in the uptake of EMAS. The goal of this study is to identify the factors that underlie these differences in EMAS adoption and to come up with recommendations on how to increase the added value of EMAS for organisations and authorities, through the removal of barriers or the provision of specific incentives. The project is led by adelphi consult, supported by Trinomics, SSUP, UBA and IAT.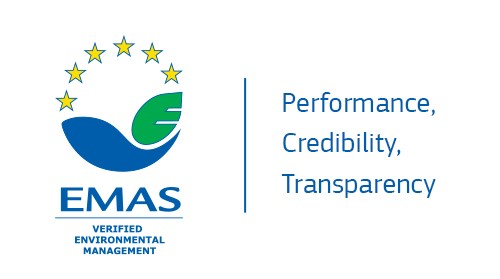 This project focuses on how the added value of the EMAS can be improved for authorities and organisations. It has three specific objectives:
Exploring how the added value of EMAS to firms and authorities could be enhanced through the granting or expansion of regulatory reliefs;
Identifying the potential for the verified reporting of EMAS to be used to fulfil other reporting obligations to public authorities;
Examining the need and usefulness of an EMAS-based information sharing platform.
Based on the objectives one of the key areas for the project are to explore are whether greater take up of EMAS by organisations could be incentivized by greater use of regulatory reliefs such as reduced or eased environmental permitting and inspection requirements, beneficial treatment in procurement, tax breaks or reduced fees. A second key area to explore is whether there are synergies between the verified public reporting required by EMAS and the public authorities need for information for environmental law enforcement and compliance.
The work is primarily being carried out through country case studies based on interviews, surveys and desk review. These will identify examples of successful regulatory reliefs and existing or potential synergies in environmental reporting. Our role in this work is to carry out country case studies for the Netherlands and Sweden and to support in the analysis and formulation of recommendations to the European Commission. This involves detailed analysis of the policy context in each country, and speaking with key stakeholders including policy makers, competent authorities, EMAS verifiers and auditors, EMAS certified firms and other stakeholders.