Implementation period: March, 2018 - December, 2018 (Ongoing)
Geographic coverage: Europe
How can the roll-out of green infrastructure initiatives in Europe be further enhanced? A financial and economic perspective
This project focuses on expanding the knowledge base of the application of Green Infrastructure (GI) in Europe. The implementation of green infrastructure solutions is in many areas slower than the implementation of their traditional ('grey') alternatives due to a variety of reasons, but not least including the difficulty of accurately measuring the precise benefits (financial returns) of the project to society. Secondly, even if these benefits are accurately measured, they often do not solely accrue to the investor and they thus suffer from the 'public goods' market problem. In order to solve the problem, this project helps policy makers understand how GI (co) benefits are best taken into account and also investigates the drivers and barriers to financial participation from the private sector to GI projects. The analysis pays particular attention to transboundary GI areas, which are hardly documented today, covering both protected (Natura 2000) and non-protected areas.
The project is conducted by Trinomics in collaboration with IEEP and Terranea. The project will run from March 2018 and will finish by December 2018.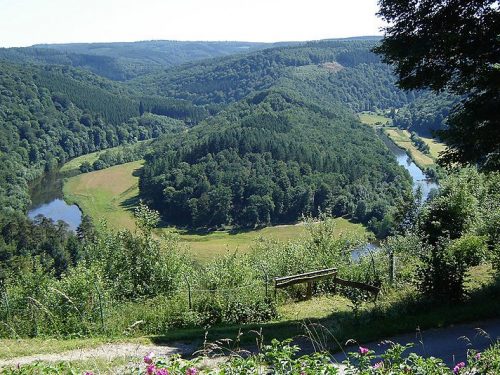 The key objectives of the project are:
To undertake mapping and spatial analysis of GI in transboundary areas – in particular the outer borders of the EU;
To develop case study examples documenting transboundary efforts for GI conservation/restoration and their multiple benefits;
To review existing guidance and provide recommendations on assessing the impacts, costs and
(co-)benefits of GI interventions, including on how to factor in co-benefits in economic analysis;
To compile case studies documenting the costs and (co-)benefits of GI investments;
To analyse the approaches and instruments used to finance GI solutions and provide recommendations on how to increase their uptake by the private sector.