Implementation period: January, 2015 - December, 2016 (Completed)
Geographic coverage: Europe
Expert assistance with indicators, analysis and assessment in support of monitoring the 7th Environmental Action Plan via an annual EEA report – Phase 3
The EEA developed a series of annual indicator-based reports for the period 2016-2019 in order to support the monitoring of priority objectives of the 7th Environment Action Programme (EAP). The reports build on a stable set of indicators that, jointly, track progress towards primarily the key (thematic) priority objectives of the 7th EAP, i.e. natural capital; resource efficiency and low carbon economy; health and the environment.
Download report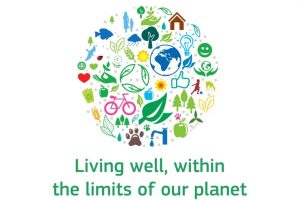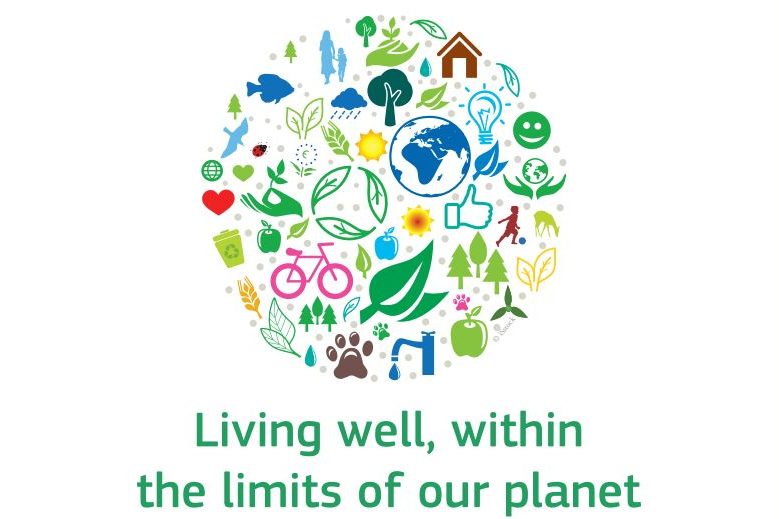 This contract consisted of providing expert assistance support to the EEA by revising and editing drafts of factsheets for the indicators that were selected and initially drafted by the previous specific contracts ('Expert assistance with indicators, analysis and assessment in support of monitoring the 7th Environmental Action Programme via an annual indicator based EEA report – phase 1 & 2'). This third phase required close interaction with EEA experts on reviewing and finalising the indicator sheets for publication.
The published report and briefings are available on the EEA's website.