Client:  EBRD
Implementation period: January, 2018 - December, 2019 (Ongoing)
Geographic coverage: Belarus
What are the reporting obligations in the European energy acquis?
The overall aim of the project is to assist the Department for Energy Efficiency of the State Committee for Standardization of the Republic of Belarus (the "Department") to develop the first NEEAP for Belarus. This NEEAP will allow Belarus to identify the required steps and assign responsibilities to implement further improvements of its EE standards and performance and prepare Belarus to meet its Commitments under the Energy Community Treaty should it become a Contracting Party in the future.
The project is conducted by ENVIROS (lead) and KPMG Belarus. The project will run from September 2018 and will finish by September 2019.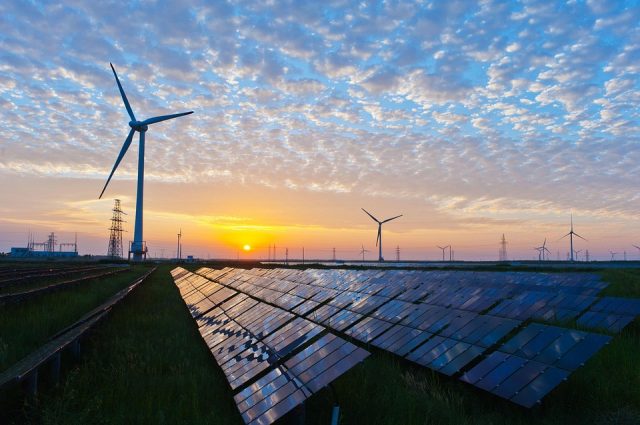 The objectives of the project are as follows:
To critically review the existing relevant legal acts, targets, programmes and commitments of Belarus in the area of energy efficiency, renewable energy and climate change.
To assist the Department in preparing, drafting, adopting and publishing the first NEEAP that is consistent with the EU harmonised template.
To develop a more detailed review and engagement mechanism for one selected sector or topic of those described in the NEEAP.