Implementation period: January, 2015 - December, 2015 (Completed)
Geographic coverage: Europe, Global
Why should Europe care about climate change impacts happening elsewhere in the world?
The project contributed a chapter for the European Environment Agency's 2016 publication on 'Climate Change, Impacts and Vulnerability' by analysing and synthesising available information on how climate change impacts outside Europe as well as cross-border impacts in Europe have affected and/or could affect Europe in the future. In today's highly connected and globalised world, climate change related impacts occurring in one country or region are likely to have ripple effects across the world.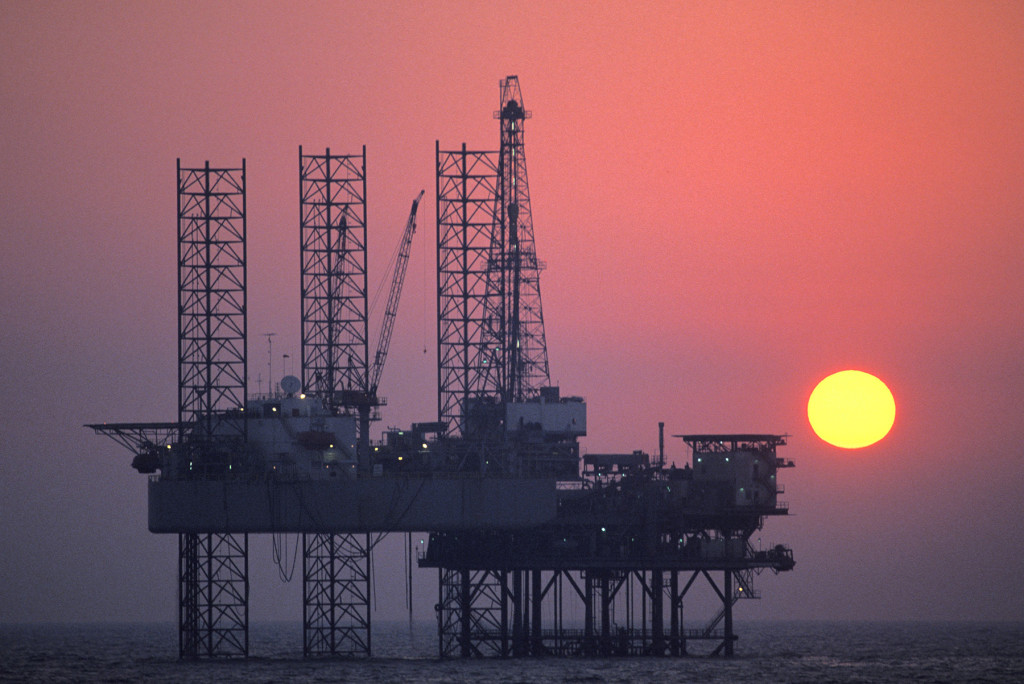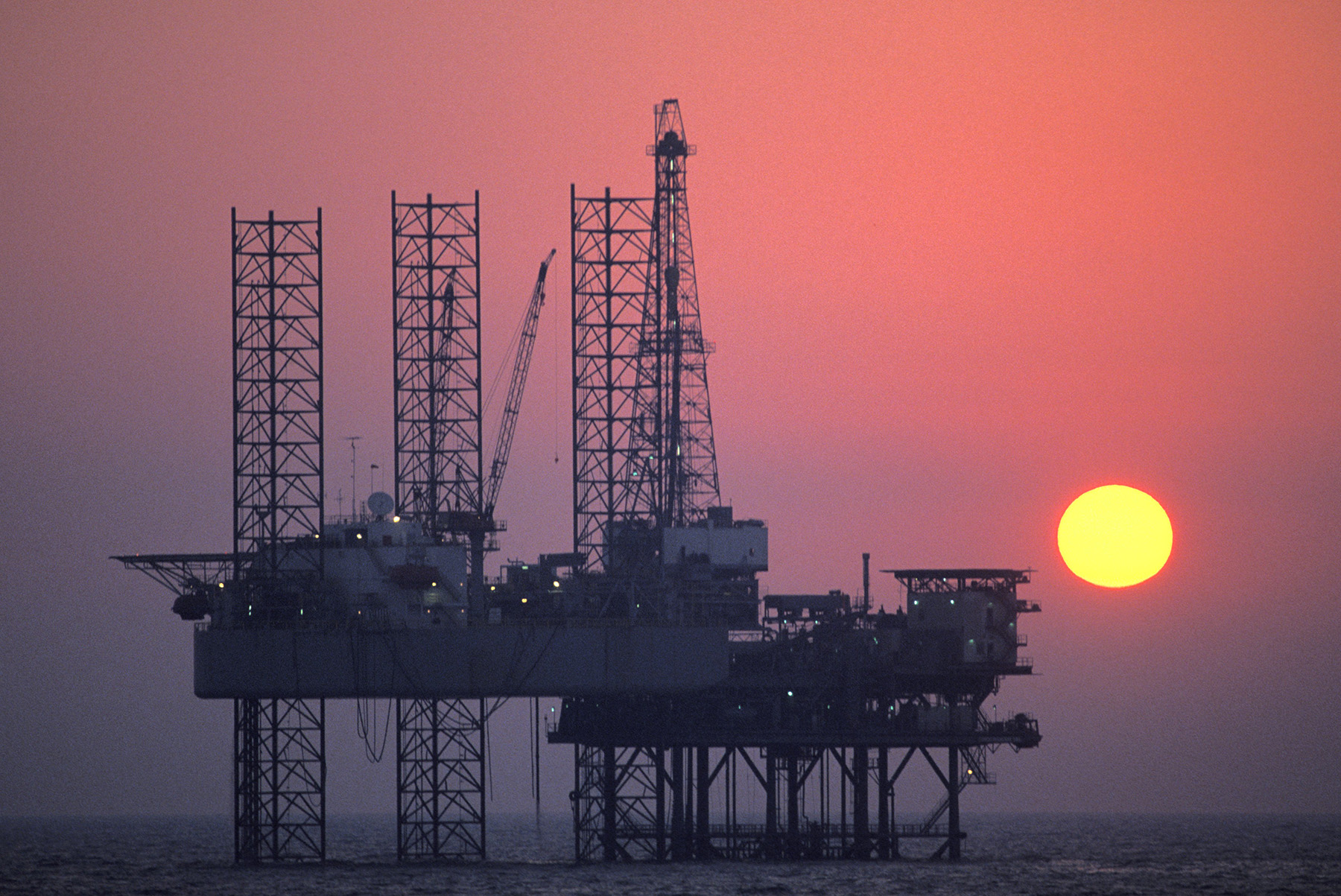 Key findings of the research can be summarised as follows:
The most important intra-European climate change spillover risks relate to vital infrastructure networks, namely energy supply security and ICT connectivity, water levels in rivers for important transportation routes, as well as increased health risks.
The highest potential indirect spillover impacts on Europe from climate change impacts occurring outside of Europe's borders are those related to the temporary disruption of economic chains and those relevant for possible geopolitical tensions with consequent needs for increased humanitarian aid.
Climate change outside Europe poses potential cascading negative consequences for Europe, but also offers opportunities for European countries, primarily with regards to the export of expertise and technologies in relation to climate adaptation.
Even though the literature is far from complete, it demonstrates the severity of economic, social and environmental effects that climate change outside Europe already has already had, and may increasingly have in the future, on Europe. Depending on the impact pathway, some regions or sectors in Europe may be more severely impacted than others, but Europe as a whole will have to face and deal with the consequences and find new ways to adapt to these spillover effects of worldwide climate change.