Client:  EC - DG RTD
Implementation period: December, 2020 - October, 2021 (Ongoing)
Geographic coverage: European Union
Was the Risk Sharing Finance Facility successful?
The project concerns an ex-post evaluation which aims to assess the overall implementation and impact of the Risk Sharing Finance Facility (RSFF), examining its implementation and the results achieved compared with the Facility's objectives. The ex-post evaluation is to cover the period from the launch of the RSFF in 2007 to the end of 2013 but it will need to be borne in mind that its activities run until the end of 2020.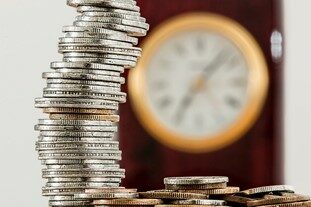 This investigation provided the following preliminary results:
How effective were the RSFF and RSI Pilot given the objectives set?
How efficient has their implementation been?
How relevant are they given the policy context, priorities and needs?
How coherent are they both as financial instruments and also with respect to other EU financial instruments and facilities in the 2007-2013 Multiannual Financial Framework, particularly those implemented under Competitiveness and Innovation programme (CIP)?
What is their European added value?