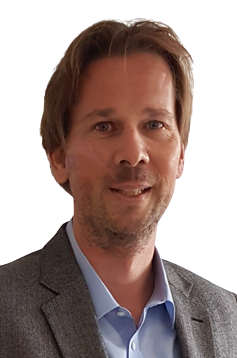 Wietze Lise is an Associate Consultant at Trinomics.
Wietze Lise is Associate Consultant at Trinomics. His main work experience is with energy markets in Europe, Turkey and Central Asia. During his twenty-five years of research and consultancy experience, he worked at several research and consultancy companies who were leaders in the energy markets field.
Twenty years of experience with research and consultancy in the energy sector. Fifteen years of experience with the Turkish energy sector, closely following economic and regulatory developments in Turkey, Europe and Central Asia. He holds an MSc in Applied Mathematics from Twente University, Netherlands and a PhD in Economics from Delhi School of Economics, India.
"Realizing the energy transition in a cost efficient manner is the biggest challenge of today."
Topics:
Energy infrastructure & systems
Energy policy, regulation and markets
Energy innovation & supply chain
Energy efficiency
Renewable and low-carbon energy