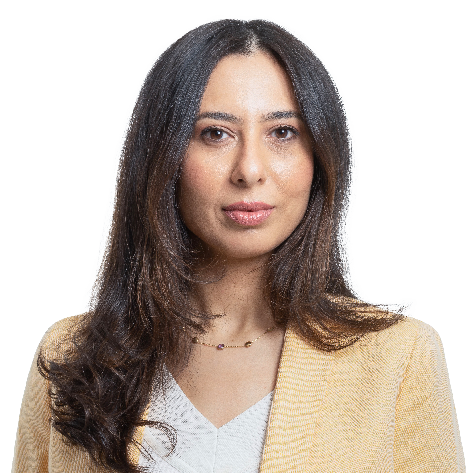 Sarah Elsaid is an Associate Consultant at Trinomics
"Dr. Sarah Elsaid is an Associate Consultant at Trinomics with over 10 years of experience in the domain of waste management and circular economy. Within Trinomics' Environment team, Sarah has contributed to projects on waste management and trading of waste as secondary raw material.
Sarah holds a Ph.D. in Industrial Engineering from Ghent University where she worked as a scientific researcher. She is specialized in waste management systems, specifically in cities with transitional and developing economies. She has been involved in research about decision support systems, material flow analysis of waste streams, and mathematical modeling incorporating economic, environmental and social aspects of the waste management problem at city level. Sarah is the first author of journal papers published in the Journal of Material Cycles and Waste Management as well as Waste Management & Research. She participated in study tours in Austria, Belgium, Malaysia and the United States covering various aspects of waste management such as collection, sorting and recycling, as well as landfilling and landfill mining.
Sarah speaks fluent English and Arabic and has a basic knowledge of Dutch and German."
"Tackling waste management challenges via evidence-based policies designed for social inclusion"
Meta-Topics:
Environment
Circular economy
Topics:
Waste
Environmental economics & policies
Sustainable Trade