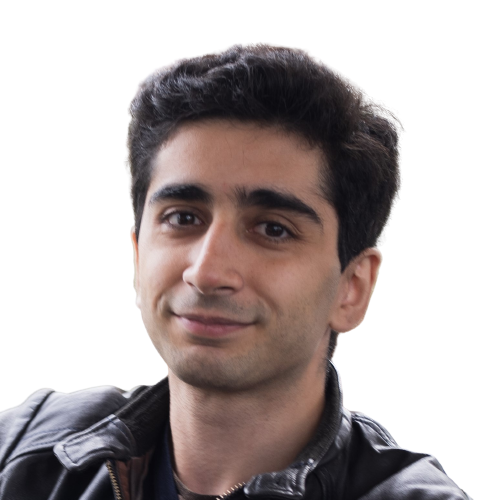 Mohammad Ansarin is a Consultant at Trinomics.
Mohammad is a consultant at Trinomics. His interests lie in the economics of humanity's inevitable transition to a clean energy system. His past work in energy economics covers a broad range of topics including retail pricing, wholesale power markets, renewable energy finance, and heating systems. He has also contributed to other energy-related projects, including mapping of climate change threats, modelling and incentives for smart electric vehicle charging, energy infrastructure and flexibility, and energy technology supply chains. In these projects, Mohammad has engaged with public sector legislative and executive bodies (at both European and national levels), private companies, and academic institutions.
Mohammad received a PhD degree from Erasmus University Rotterdam (Netherlands) for research on the economics of retail electricity pricing in the renewable energy era. Previously, he obtained bachelors and masters degrees in mechanical and biomedical engineering. Mohammad speaks English, Persian, and Turkish, and can read Dutch.
Topics:
Energy infrastructure & systems
Energy policy, regulation and markets
Energy innovation & supply chain
Renewable and low-carbon energy