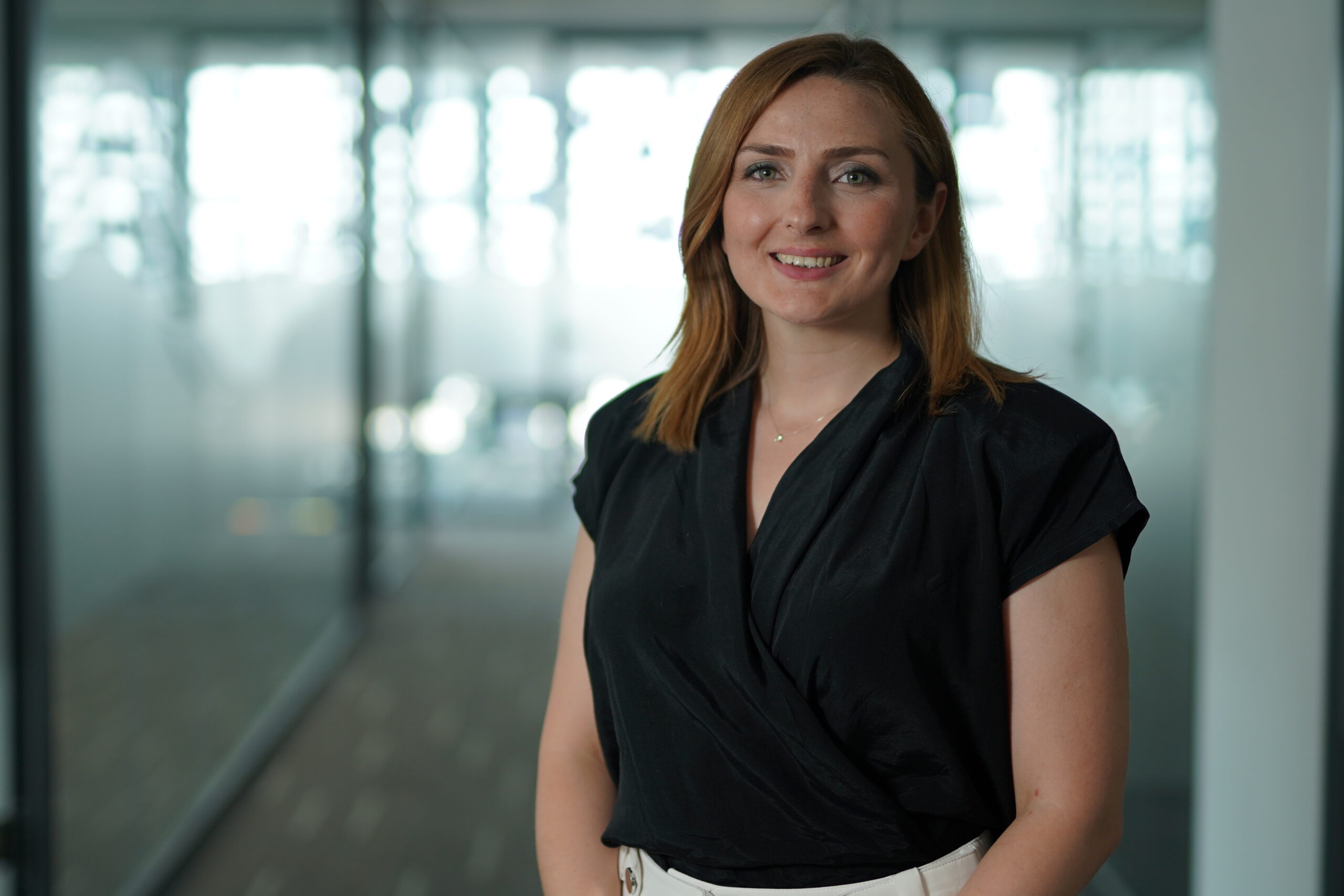 Afrodit Adsal is a Consultant at Trinomics.
Kardelen Afrodit Adsal is an associate consultant with a deep experience in waste management and circular economy. She has eight years of work experience where she experienced research, consulting, policy advice and business development with the private and public sectors. She has worked with the circular economy related to policy and business models on the city and national levels. She also has experience in renewable energy and, more specifically, energy cooperatives and biogas technologies. She took a vital role while preparing the Turkish Energy Cooperative Regulation. She had real-time experience in the implementation of 26 RESCoops in Türkiye. Since 2019, she has been involved in national waste studies and developing national roadmaps and action plans.
She won the Women's Initiative of the Year (2018, BAU) and the Energetic Women of the Year (2019, IAEE Turkish Branch) Awards for her efforts on R&D studies she conducted for "A circular touch: Biogas Production from Greenhouse Banana Waste in Türkiye" project. As an entrepreneur and engineer, she succeeded in this project while entering Turkey's top 400 in 6000 business ideas.
She obtained a Bachelor of Science in Energy Systems Engineering, through which she gathered a technical understanding of energy sources, production, and trade. Within her education, in Master of Science in Environmental Biotechnology, she started focusing on environmental studies and its impact on circularity. Afrodit is fluent in English.
"We must produce and consume with a protective awareness to complete the cycle for an equal, fair, and accessible future for all."
Meta-Topics:
Circular economy
Environment
Energy
Topics:
Waste
Green growth
Sustainable production & consumption