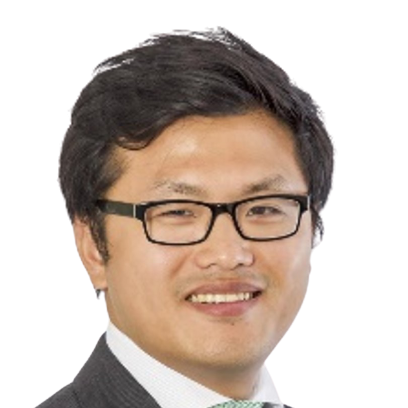 Long Lam is a Senior Consultant at Trinomics.
Long Lam is a Senior Consultant in Trinomics' Climate team. Long has supported the private and public sector on strategic and technical matters on climate policy, carbon pricing, upscaling GHG mitigation action, industrial competitiveness, international industrial GHG mitigation policy and capacity building. At Trinomics he is working with various clients including the European Commission and Dutch government on climate policy and carbon pricing topics such as the EU Green Deal, the EU Emissions Trading System (EU ETS) and the Carbon Border Adjustment Mechanism.
Prior to joining Trinomics, Long worked at Guidehouse (previously called Navigant / Ecofys), leading numerous carbon pricing and climate policy projects. There he led the World Bank's annual State and Trends of Carbon Pricing reports (S&T) of 2016 to 2020 and was involved as one of the main authors since 2013. He was also the project manager for the Carbon Pricing Unlocked partnership with The Generation Foundation, in which he led the development of the How-to Guide to Corporate Internal Carbon Pricing and the 4D-Framework for Best Practice Internal Carbon Pricing. He has also contributed to Partnership for Market Readiness reports on the status of crediting-related activities under the PMR and the Market Readiness Proposals for Morocco and South Africa. In addition, he has analysed and developed energy and climate policies with a focus on carbon pricing for a wide range of clients including the European Commission, the UK and Dutch government and industrial sector organisations. He has also supported the Dutch Emissions Authority and various industrial multinationals on implementation issues regarding the EU ETS. Long holds a M.Sc. (with distinction) and B.Sc. (with distinction) in Electrical Engineering from the University of Technology Delft.
"Mainstreaming sustainable capitalism is what drives my work."
Topics:
Carbon pricing
Climate agreements and policies