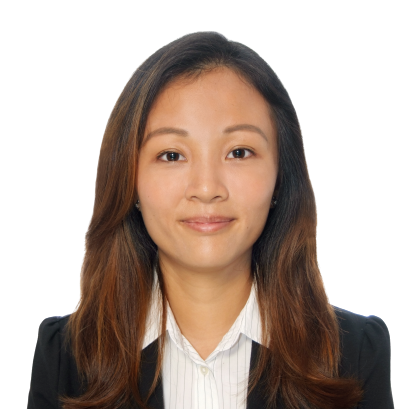 Ling Ying Lee is a Consultant at Trinomics.
Ling Ying is a consultant at Trinomics since 2020. She works mainly on projects related to the European energy sector, covering topics on energy efficiency, renewable and low-carbon energy, and energy markets. She holds a Master's degree in Environment and Resource Management from Vrije Universiteit, Amsterdam, with a specialization in Energy and Climate. In her Master thesis, she reviewed the energy efficiency strategies of European Member States, and discussed about issues related to sustainable consumption and energy sufficiency as an important strategy to be considered in the long run. Ling Ying also holds a Bachelor of Arts (Geography) with a minor in Urban Studies from the National University of Singapore.
Prior to working as a consultant with Trinomics, she worked for more than 9 years as a civil servant in her home country, Singapore, where she contributed to the maintenance, enhancement, and integration of greenery throughout the bustling city. There, she worked with a diverse team of colleagues, developed good problem-solving skills, and executed effective communications and engagement with a varied profile of both public and private stakeholders.
Ling Ying is fluent in English, Chinese, and speaks, write, and understand Dutch at a B1 level.
"I am happy to be contributing to a greener, cleaner and safer world for future generations through my work at Trinomics."
Topics:
Energy efficiency
Energy policy, regulation and markets
Energy innovation & supply chain