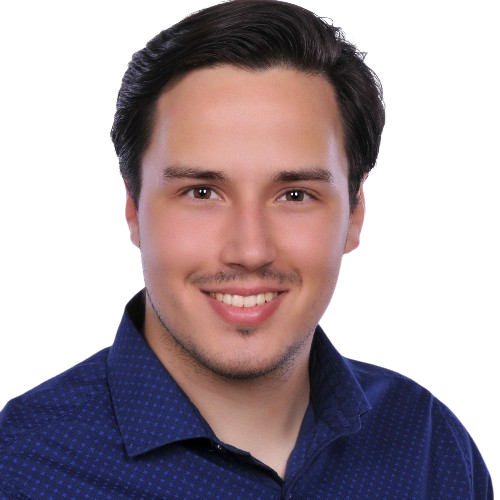 Gergely Boldizsár is a Consultant at Trinomics.
Gergely joined the Trinomics team in June 2022 and has been working as a consultant on energy policy projects mainly for the European Commission and national governments since. His work is focused on the energy transition, resilient infrastructure design and market policy/regulation issues. He has experience with policy analysis, water and energy infrastructure (natural gas, hydrogen), renewable energy policies and energy market issues. Prior to joining Trinomics, Gergely worked as an engineer, designing public utility systems.
Gergely holds a Bachelor's degree in Civil Engineering from the Budapest University of Technology and Economics majoring in Water Resources Management and Hydraulic Engineering, and a Master's degree in Engineering and Policy Analysis from the Delft University of Technology, with a specialisation in Economics and Finance. His thesis research focused on the market price implications of potential hydrogen infrastructure investment options in a future Dutch energy market.
Gergely is a native Hungarian and bilingual-level English speaker, as well as a basic user of the Dutch and German languages.
"The world of tomorrow is defined by the investments we do today - Only by changing financial incentives will we be able to solve the most pressing environmental and social problems we face today"
Topics:
Energy infrastructure & systems
Energy policy, regulation and markets