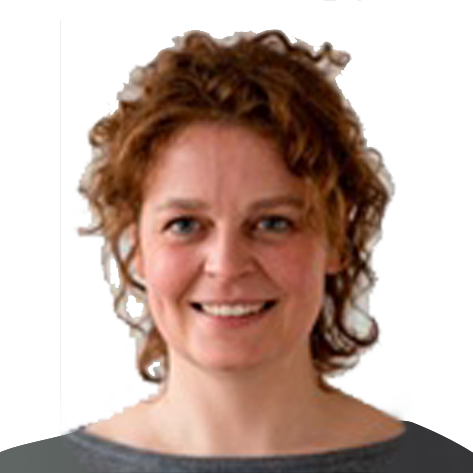 Cosima Dekker-Hufler is a Senior Consultant at Trinomics.
Cosima Dekker-Hufler joined Trinomics as a Senior Consultant in 2021 having been active as government policy officer in international and EU environmental policy since 2004. Before her time at Trinomics, she followed a wide range of international processes with a main focus on sustainable development (Commission on Sustainable Development) and biodiversity and genetic resources (Convention on Biological Diversity – CBD – and daughter conventions, International Treaty on Plant Genetic Resources for Food and Agriculture - ITPGRFA). As Environment and Climate Attaché, she was actively involved in environmental policy making at EU level on a diverse amount of dossiers ranging from invasive alien species to priority substances in water to the climate- and energy package. At Trinomics, Cosima is able to use her diverse knowledge, policy insights and management and coordination experience to support clients in projects with environmental/nature-based and cross-cutting dimensions. She has recently acquired a PRINCE2 Foundation Certification in Project Management.
Cosima holds a Masters of Arts degree in Translation Studies in English and French from Innsbruck University and an advanced university degree from the Diplomatic Academy of Vienna in international law, international relations and economics (with a special focus on international environmental law). She is fluent in German and English, proficient in French and has a good understanding of Dutch.
"Working to preserve our beautiful world for future generations."
Topics:
Nature and biodiversity
Sustainable production & consumption
Water
Nature based solutions
Sustainable Trade