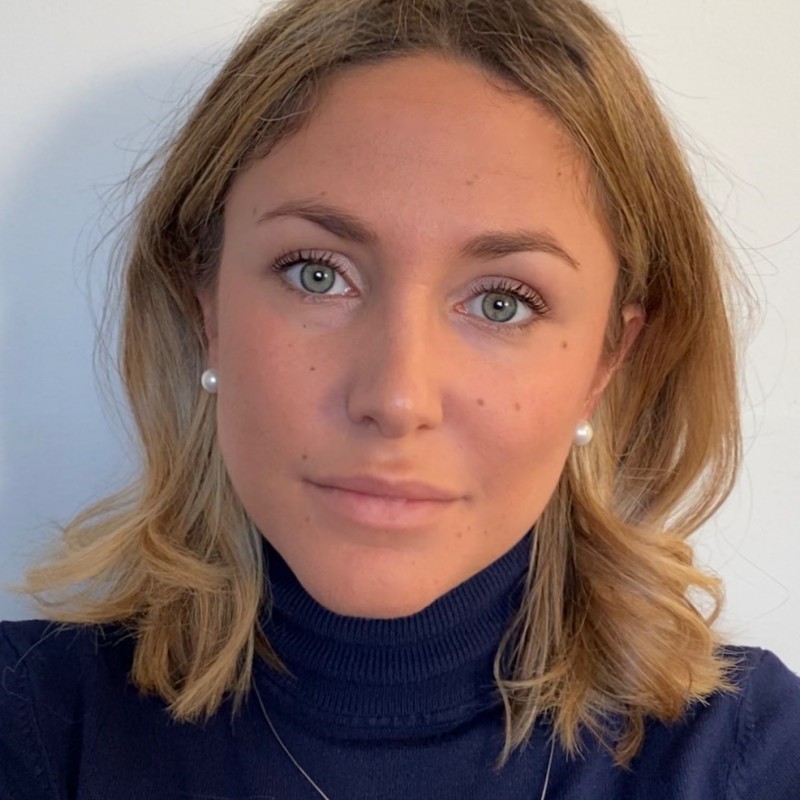 Aurora is a Junior Consultant in Trinomics
Since she joined Trinomics in September 2022, she has been involved in several climate and energy-related projects for the European Commission, National Governments, International Bodies and NGOs. Thereby, she supported with her expertise on different topics, ranging from industrial decarbonization to green taxonomy, circular economy and energy subsidies evaluation. Outside of work, she dedicates her time to volunteering service projects with an Italian Environmental association.
Aurora holds a specializing master in Advanced Global Studies (International and Sustainable Development) from ASERI, Graduate School for Economics and International Relations of the Catholic University of the Sacred Heart of Milan. She wrote her master thesis on The implementation of the European Green Deal through the Fit-for-55 package, the Next Generation EU and the REPowerEU Plan (first class honors). Aurora holds another M.A. in Law from University of Bologna (5 years programme, B.A. and M.A. combined) for which she edited her master thesis in Environmental Law on Climate Change adaptation and mitigation throughout International, European Union and Italian administrative Law.
Aurora is a native Italian speaker, fluent in English and has basic understanding and knowledge of Spanish.
Meta-Topics:
Climate change
Sustainable finance
Topics:
Climate agreements and policies
Climate adaptation and resilience
International climate finance
EU sustainable finance