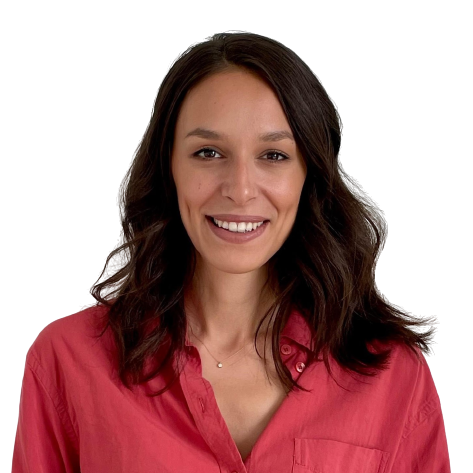 Anna Kralli is a Consultant at Trinomics.
Anna Kralli is a consultant at Trinomics and joined the energy team in September 2020. She has been involved in several projects for the European Commission and NGOs on topics mainly related to energy efficiency, renewable energy technologies, and clean energy innovation. Her work includes data collection and analysis, desk research, model development, and impact assessments, among others.
Anna holds a bachelor's degree in Physics, with a direction in Environmental and Atmospheric Physics. She completed her master's degree in Sustainable Development at Utrecht University, specializing in Energy and Materials sciences, where she delved deeper into the energy transition policies and the energy supply technologies. Her master thesis with the title "Monitoring innovation progress of clean energy technologies" was conducted as an internship in Trinomics and provided insights on the innovation performance of nine different clean energy technologies as well as it designated the leading and laggard countries.
Anna is a native Greek speaker with fluency in English, French and possesses basic knowledge of Dutch.
"Energy runs life, so let's make the most of it while securing a sustainable and prosperous planet."
Topics:
Energy infrastructure & systems
Energy policy, regulation and markets
Energy innovation & supply chain
Energy efficiency
Renewable and low-carbon energy
Emission reduction pathways