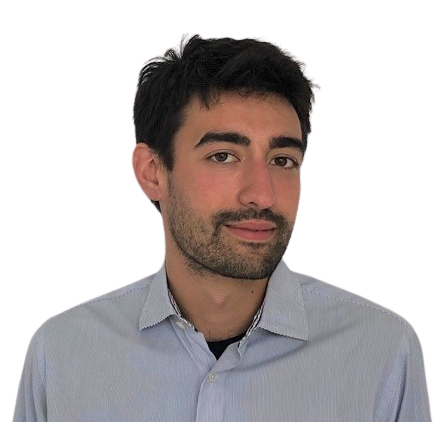 Andrea Finesso is a Consultant at Trinomics.
Andrea Finesso is a junior consultant specializing in environment and climate policy. He holds two M.Sc. degrees in the field of public policy and resource economics, with which he acquired cross-cutting experience in the field of energy governance, carbon pricing and environmental risk assessment. He joined Trinomics B.V. in 2020, working on a diverse array of project, spanning sustainable finance and carbon pricing at European level. He has been contributing to projects on EU Emission Trading Scheme, assessing allowance price stability and carbon leakage risk. In addition, he has worked on carbon crediting mechanisms and the economic valuation of climate benefits.
Andrea is a native Italian speaker, and is fully fluent in French and English.
"At Trinomics, I am thrilled to explore the intersections between ecology, economics and society."
Topics:
Carbon pricing
EU sustainable finance
Green finance tracking