Client: EC - DG Energy
Implementation period: 2019 - 2020 (Ongoing)
Geographic coverage: European Union
Trinomics leads update of flagship report on EU energy costs, taxes, subsidies and investments
Trinomics is leading a consortium that will carry out this high profile work for the European Commission DG Energy. This work will build on the recent (2018) Costs and Prices study for DG Energy and further develop analysis of energy costs, taxes and subsidies. The aim of the work is to provide DG Energy with a complete and consistent set of data on energy generation costs, system costs and the costs of externalities. It will also account for the taxes, subsidies and investments in the energy section.
The work will be carried out with a large part of the data gathering carried out by national experts in each EU Member State and non-EU member of the G20. The study will consult a wide variety of data and sources and includes two stakeholder workshops. The project is led by Trinomics in collaboration with Enerdata, Cambridge Econometrics, VITO, TML and WENR. The project will run from March 2019 and will finish by June 2020.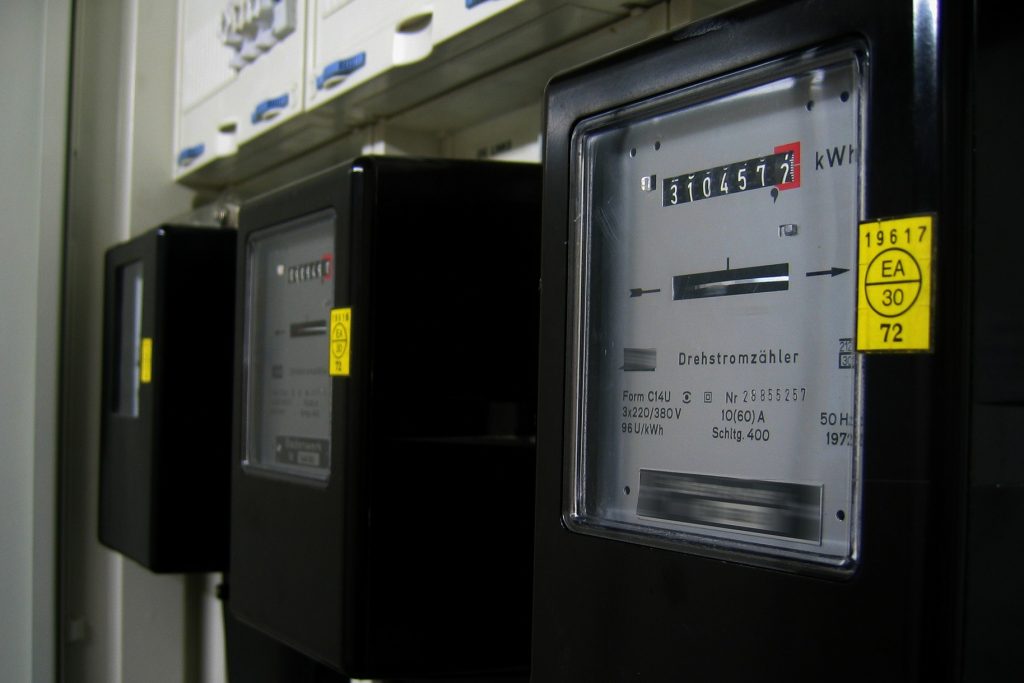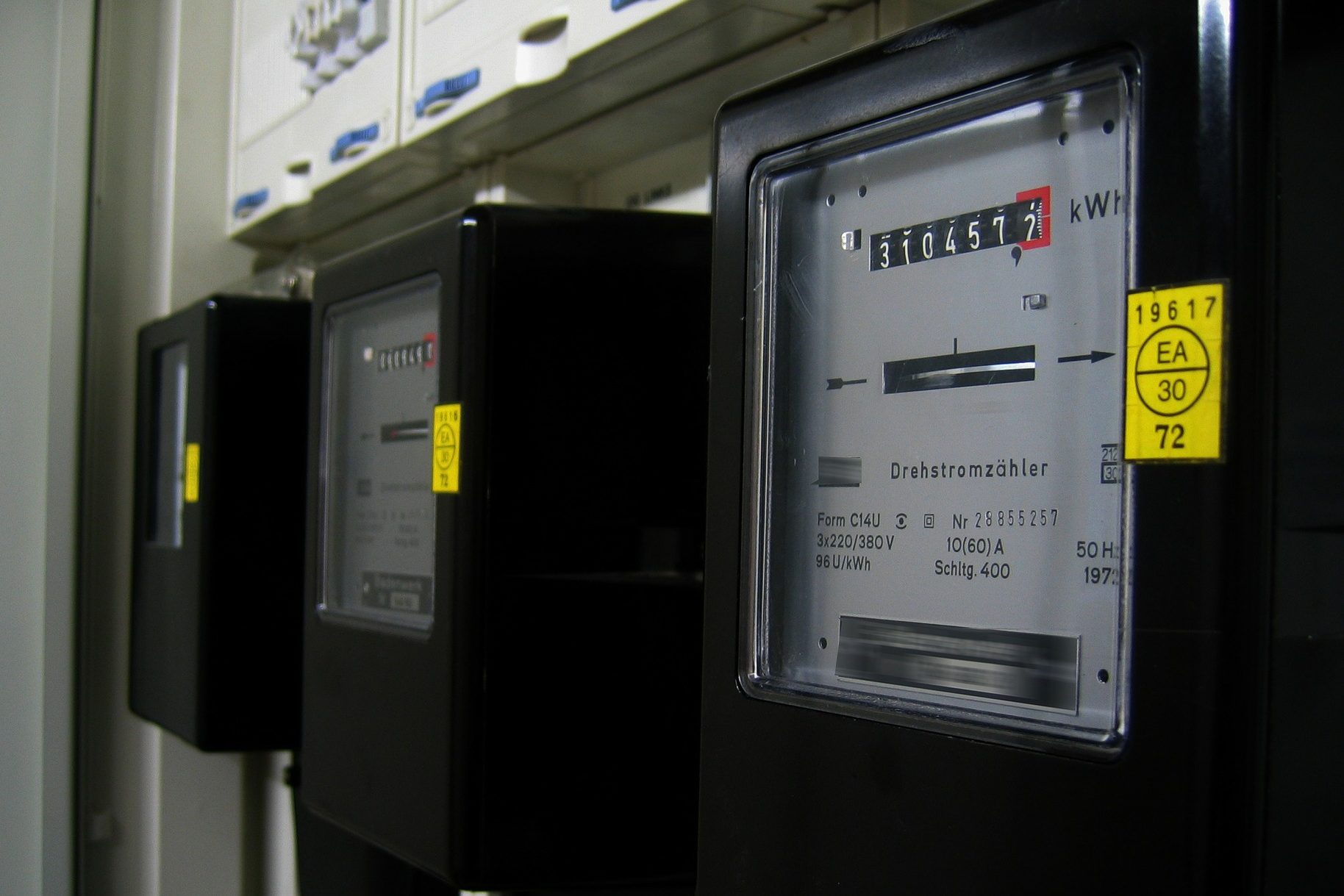 The project work is split across 8 tasks, namely:
(T1) Methodological and framework development – which will develop the key parameters, scope and agreed approach to the work;
(T2) Mapping energy costs – which will consult literature to develop a database of levelised cost estimates for electricity and heat technologies;
(T3) Energy costs and subsidies – which will gather data to enable bottom up levelised cost estimates and gather data and provide analysis of energy subsidies;
(T4) Network costs – which will estimate the costs of regulated network assets and infrastructure;
(T5) External costs – which will estimate the externality costs of energy per technology and country;
(T6) Energy efficiency subsidies – which will identify and analyse the subsidies to energy efficiency in each country;
(T7) Energy taxes and levies – which will gather data and provide analysis on energy taxes per type and per country; and,
(T8) Impacts of subsidies on investment – which will quantify investments in energy technologies and analyse the impact of subsidies on investments, particularly those of fossil fuel subsidies on renewable energy investments.