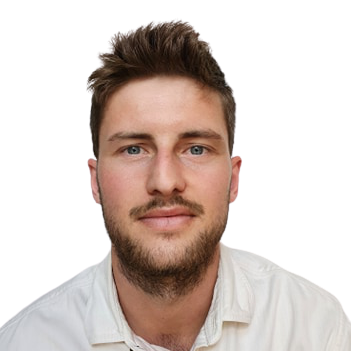 Vegard Dahl is a Consultant Trinomics.
Vegard Dahl is a consultant at Trinomics specialised in market-based regulatory instruments for tackling climate change. He holds two master degrees, one in Economics and Business Administration and another in Environment and Resource Management. Vegard joined Trinomics in February 2020 and has since been working on a range of topics crossing the fields of deforestation, renewable energy, carbon pricing and sustainable finance. His experience is most pronounced in the two latter fields, where he has reviewed the EU ETS market stability reserve, in addition to assessing the risk of carbon leakage and the potential for carbon border adjustment mechanisms. In addition, he has worked on the renewed sustainable finance strategy in the EU, as well as evaluated impacts of the World Bank's climate investment funds. With a growing interest in sustainable finance, Vegard has completed a training by the World Bank in how to incentivise sustainable development in emerging economies and became recently a Certified Expert in Sustainable Finance.
"I work with economic instruments and sustainable finance to tackle climate change."
Meta-Topics:
Climate change
Sustainable finance
Energy
Topics:
Green taxonomy
Greening financial systems
Carbon pricing
Climate co-benefits
Environmental economics & policies
EU sustainable finance
International climate finance