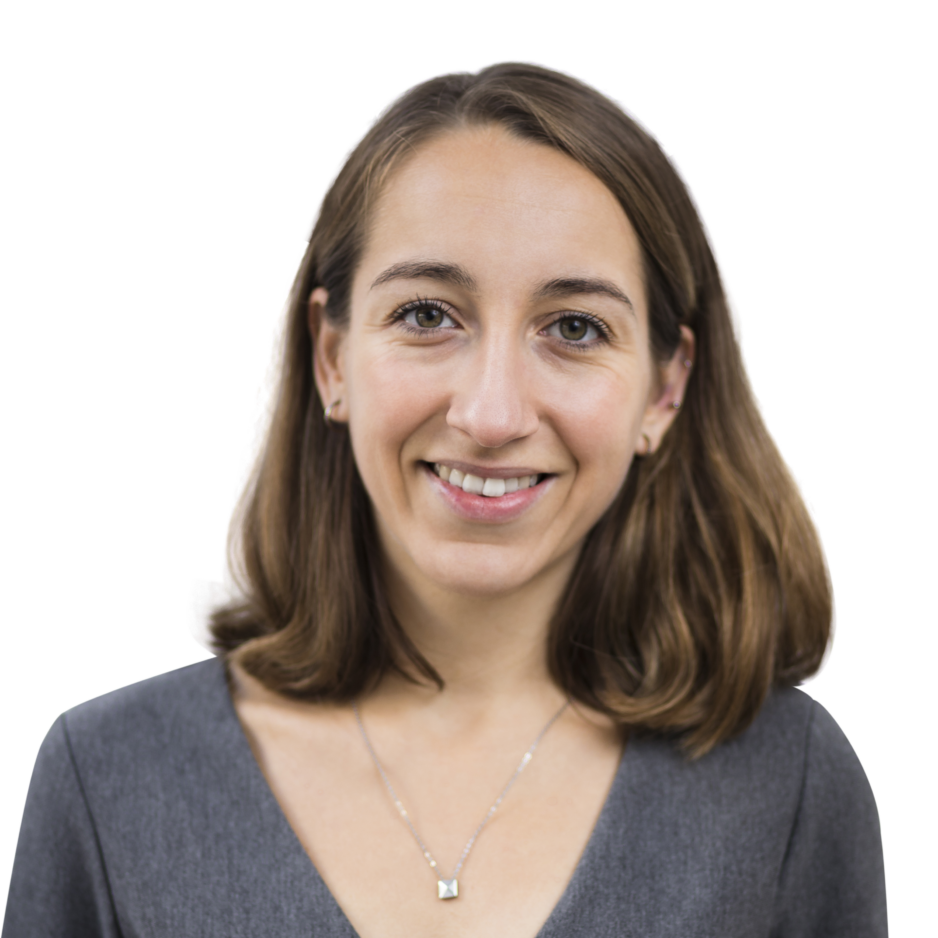 Tessa Zell is a Consultant at Trinomics.
Tessa joined Trinomics in 2019 as consultant in the climate team. She mainly works on topics related to climate finance tracking and on climate policy evaluations for a broad range of international and national clients. She has a degree in International Public Policy & Public Management (with a strong focus on European and international climate policy) and a degree in Organisational Science, which add to her expertise in the fields of regulatory analysis, decision-making, institutional designs and governance systems on the national, European and global level.
She graduated with honours with her MSc thesis on an assessment of climate finance effectiveness in the regulatory framework of the Green Climate Fund. She conducted this research at Deltares, one of the outstanding Dutch institutes for applied research in the field of water and subsurface.
After her studies, she interned in the climate team of the Dutch Ministry of Foreign Affairs, where she was involved in the drafting and negotiations of a Gender and Climate Action plan under the UNFCCC at COP23 as part of the EU-delegation. Furthermore, she worked on the development of a design for a Dutch climate fund and on the topic of climate-gender mainstreaming in the activities of the Ministry.
Prior to joining Trinomics, she worked as a public procurement officer at the Dutch Government with a focus on sustainable procurement, from which she gained practical knowledge of the strategic objectives, operational processes and budgeting of public organisations, and their efforts to move towards climate neutrality.
Tessa is a native Dutch speaker, fluent in English and speaks French at an intermediate level.
"I am happy to contribute to policies that enable climate action in a down to earth working environment."
Meta-Topics:
Climate change
Sustainable finance
Topics:
Climate agreements and policies
Climate adaptation and resilience
International climate finance
Green finance tracking
Green taxonomy
EU sustainable finance