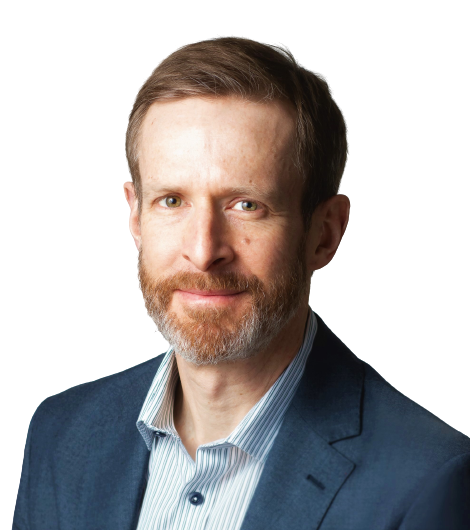 Peter Lemoine is a Senior Consultant at Trinomics.
Peter is a Senior Consultant at Trinomics with 17 years of experience working in the energy sector on public policy and regulation.
Prior to Trinomics, he spent time with Enerdata leading European Commission projects for DG ENER, and at the International Energy Agency. He also spent many years as a consultant to electric and gas utilities managing complex projects such as energy efficiency obligation programmes, and integrated resource plans. He started his career working for an energy regulator.
Today he leads and supports assignments mainly for public institutions in Europe, including the European Commission, European Parliament, the European Investment Bank, and Member States.
His areas of expertise are energy efficiency and energy taxation and subsidies, but he has broad experience in policy analysis and public affairs across many energy- and climate change-related topics.
Peter received a B.A. in Environmental Studies from the University of California-Santa Cruz and an M.A. in Public Affairs from the University of Wisconsin-Madison.
"Take nothing for granted."
Topics:
Climate agreements and policies
Energy efficiency
Energy policy, regulation and markets