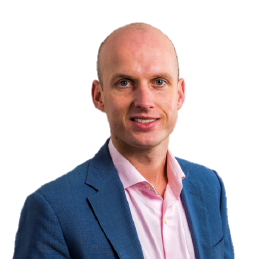 Onne Hoogland is a Senior Consultant at Trinomics.
Onne Hoogland works as a senior consultant at Trinomics and specialises in economic analyses, impact assessments and EU regulation at large. He has more than 10 years of experience in consultancy and industry, including lead roles on several high-profile studies for the European Commission and strategic assignments for multinational companies in the energy sector.
Onne's educational background consists of the Bachelor degree "Soil, Water and Atmosphere" at the Wageningen University, which provided him with an in-depth understanding of climate change and meteorology. Afterwards, he studied economics, finance and innovation theory during his Master degree "Management of Technology" at Delft University of Technology.
"Solving the energy puzzle to stop climate change."
Topics:
EU sustainable finance
Energy innovation & supply chain
Energy policy, regulation and markets
Energy infrastructure & systems
Renewable and low-carbon energy