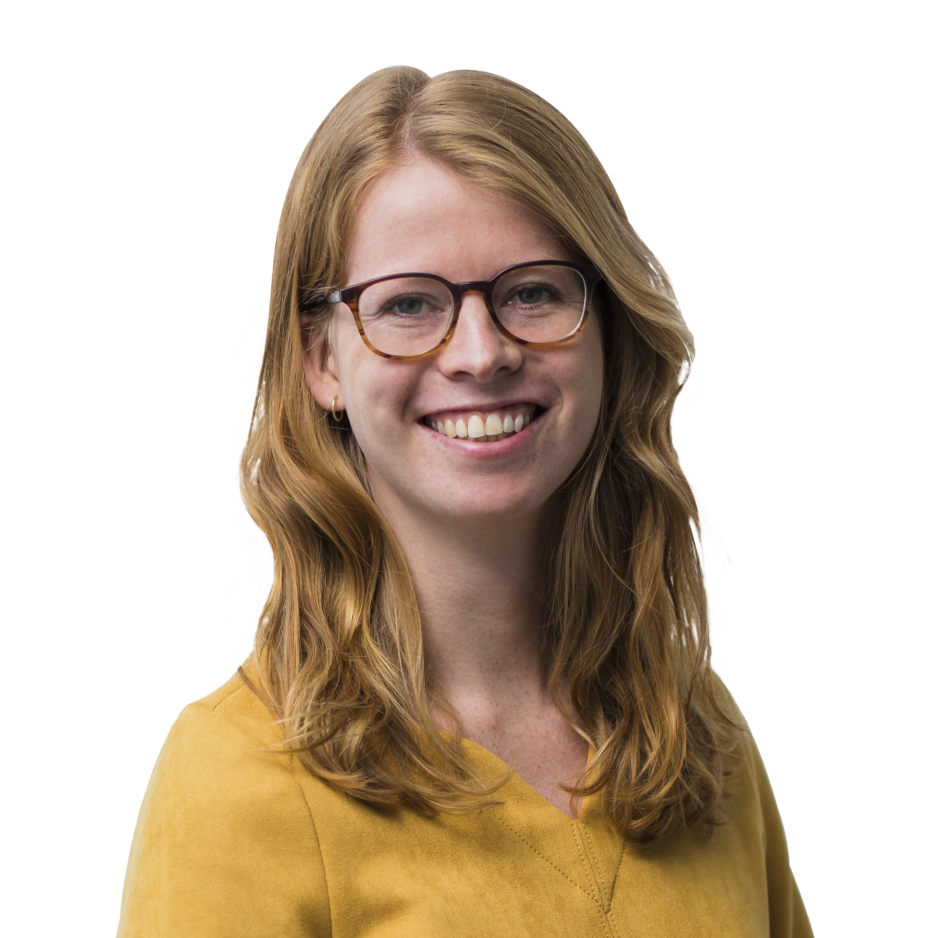 Lisa Korteweg is a Consultant at Trinomics.
Lisa Korteweg (MSc) is a consultant at Trinomics. Her interest and expertise lie in international and European environmental and energy policies, with a focus on biodiversity and ecosystem policies, as well as the social implications of energy policies. She has been working for clients such as the European Commission (DG ENV, DG ENER, DG TRADE), the Dutch Government and the European Environment Agency (EEA), covering a mix of topics and research methodologies. Currently, she is working as a biodiversity expert on the evaluation of two Free Trade Agreements (FTAs) between the EU and the Andean countries and between the EU and Central American countries, analysing the environmental impact of the two FTAs. She was also one of the evaluators of the EU Biodiversity Strategy 2020 for DG ENV and advised the EEA on the development of its ecosystem restoration agenda. Furthermore, Lisa's breadth of experience includes the topic of just (energy) transitions, working on projects that aim to improve the understanding of the regional and social impacts of the energy transition. This has led her to research the involvement of consumers in the energy transition, as she provided technical assistance to the development of an EU-wide green energy label for DG ENER. Within such fields, Lisa has established a working knowledge of the regional impacts of the transition towards a climate-neutral economy, in addition to a sound background in applying a variety of quantitative and qualitative methods.
Lisa holds a master's degree in Environmental Sciences with a focus on Earth System Governance, Innovation and Change Management. During her studies, she specialised in the analysis and evaluation of environmental and energy policies.
"My job allows me to combine my ideals with my expertise, contributing to a sustainable future."
Topics:
Nature and biodiversity
Sustainable Trade
Energy policy, regulation and markets
Environmental economics & policies