< BACK
Lisa Korteweg is a Consultant at Trinomics.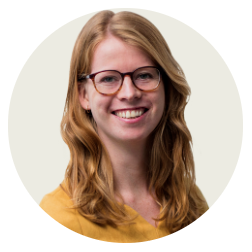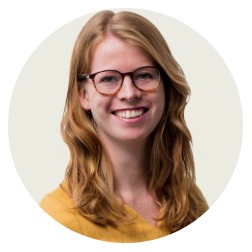 Lisa Korteweg (MSc) is a consultant at Trinomics where she works on environmental and energy related topics. She holds a Master's degree in Sustainable Development with a focus on Earth System Governance, Innovation and Change Management. During her Master she specialised herself in the analysis and the evaluation of environmental and energy policies and obtained knowledge about the economic instruments needed to tackle climate change. For her master thesis she operationalised the concept of energy justice and evaluated two case-studies on their performances on energy justice.
For her most recent projects, she is working for the European Commission (DG ENER) on a project to improve the understanding of the macroeconomic impacts of the clean energy transition on regional employment, income distribution and energy poverty. Here she demonstrated her methodological skills in literature review, case-study development, indicator development, data collection and policy analysis. She is also involved in programs and policy evaluations for the European Commission (DG ENV), such as the Biodiversity Strategy Evaluation. She has extensive knowledge about the Better Regulation Guidelines and has a sound background in applying a variety of quantitative and qualitative analyses.
Moreover, Lisa is part of EIT Climate-KIC network where she gained knowledge about the innovation challenges to achieve a carbon-zero economy. As such she has extensive knowledge of sustainability challenges (clean energy transition, biodiversity and ecosystems, production & consumption), policies and governance for sustainable development as well as economics and finance. Lisa is fluent in both English and Dutch.
Recent projects
Found 6 Projects
Page 1 of 2
---
---
Page 1 of 2