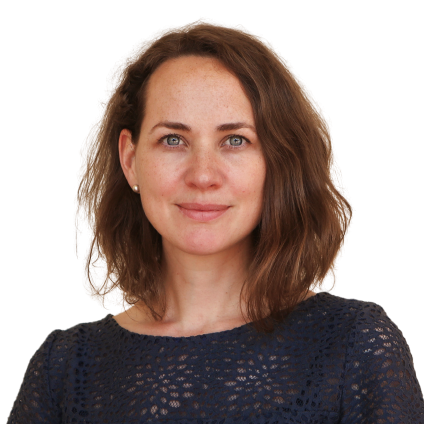 Linde Zuidema is a Senior Consultant at Trinomics.
Linde joined Trinomics as senior consultant in 2021. She has over ten years of experience working on climate, environmental and energy issues, at various non-for-profit organisations, think tanks and European public institutions. Before that, Linde started her career in the private consultancy sector. She has an academic background in Law (LLM) and political science.
Linde has extensive expertise on the nexus of land use, biomass use and other ecosystem services that land and forests provide, and is a renowned policy expert in this area. She enjoys translating scientific insights into practical policy solutions for real-world challenges, with a particular interest in strategic policy design, policy evaluations- and impact assessments, and public-and private finance. Previously, Linde worked on international projects, including for the European Commission and the European Environmental Agency as well as for national governments and civil society.
In addition to her role at Trinomics, Linde is affiliated with the School of Transnational Governance (European University Institute) as research associate, where she leads the work on carbon-dioxide removals as part of the establishment of the new EIB Climate Chair.
"Rooted in progressive values, guided by science, driven by a sense of urgency."