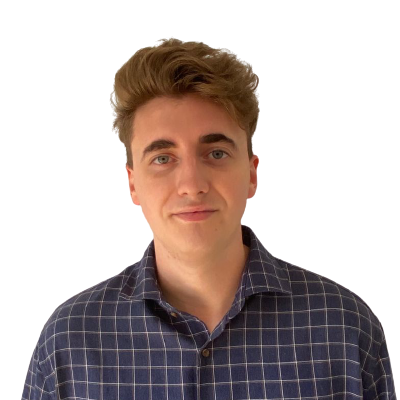 Laurent Frapaise is a Consultant at Trinomics.
Laurent joined Trinomics in May 2021 after completing his Master of Arts, Law and Diplomacy (MALD) at the Fletcher School, Tufts University. During his post-graduate studies, Laurent studied environmental economics and geospatial applications of environmental monitoring. His thesis focused on the economics and environmental constraints of coffee production in Ethiopia, and proposed a recommendation using geospatial tools and environmental economic analysis to help coffee farmers secure better incomes without compromising the natural environment. Before his studies, Laurent worked with the Climate Policy Lab in the United States, where he co-published an environmental finance recommendation to the Government of Haiti. Laurent also worked as a research fellow at the Global Resilience Institute, where he embarked on fieldwork in Saint Martin/Sint Maarten to document the environmental and socio-economic inequities following the passing of Hurricane Irma in 2017. While in Saint Martin, Laurent got the opportunity to interview and work with various members of government, the natural reserve and charity organisations, gaining a unique perspective on the complexities of post-hurricane reconstruction. He also worked with the Latin America Project at the Natural Resources Defense Council (NRDC) as the lead GIS intern, creating databases and maps for different Latin American cities on socio-economic and environmental indicators. During his undergraduate studies, Laurent worked as a parliamentary assistant in the respective British and Scottish governments, and worked at the European Public Law Organization in Greece.
At Trinomics, Laurent has begun work on various projects that focus on rendering cities more resilient to climate change through nature-based solutions, and is continuing work on valuating the economic and environmental benefits of wetland restoration in Europe.
In addition to his MALD from Tufts University, Laurent also earned a Bachelor of Arts (B.A.) in Political Science and International Affairs from Northeastern University, USA. Laurent is fluent in French and English, and has a proficient level in Spanish.
"Our environment is shared by everyone, but is experienced inequitably. I want to use my experience and understanding of environmental science and justice to rectify these inequities through sound and inclusive environmental policies."
Topics:
Environmental economics & policies