< BACK
Jeroen Oomkens is a Senior Consultant at Trinomics.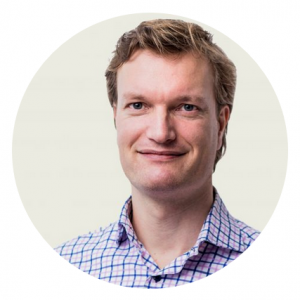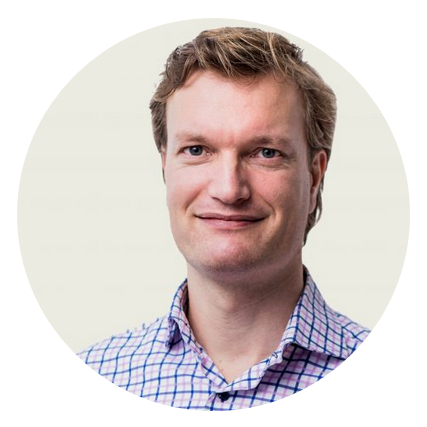 Jeroen Oomkens is a senior consultant climate adaptation and researcher in environmental and climate policy with over 15 years of professional experience. His primary interest and expertise centres on innovation, systemic change, and contributing to strategy design, programme, and project development in the context of climate change. For eight years now, Jeroen develops tailored climate and environmental solutions to support the transition of organisations and institutions in becoming climate-resilient.
Recently, Jeroen is contributing to various aspects of the European Green Deal. For DG CLIMA, Jeroen lead all activities related to the OPC of the European Climate Pact and lead the impact assessment for the new EU Adaptation Strategy. He also coordinated Trinomics' activities to analyse the consultation for DG FISMA on the Commission's Renewed Sustainable Finance Strategy, and currently for DG ENV on the technical screening criteria and draft recommendations prepared by the Platform on Sustainable Finance. For DG REFORM he is overseeing the implementation of various workstreams related to local adaptation focussing on the development of integrated river management, biodiversity, natural assets, and the interaction of local communities.
Additionally, Jeroen is an active chair for the Dutch committee of ISO standards on climate change adaptation and climate finance. Additionally, he is the Dutch Head of Delegation for the European Technical Committee of Climate Change, were he coordinates the dissemination of (inter)national interests and fosters cooperation with Member States. Because he finds it very important that next generations can make informed decisions about their future, he also volunteers within the UN Sustainable Development Solutions Network as a coach and expert. Jeroen holds a master's degree in Earth Sciences – Environmental Management from the University of Amsterdam and a Mechanical Engineering degree from the University of Applied Sciences in Utrecht
Recent projects
Found 2 Projects
Page 1 of 1
---
Client: Dutch Ministry of LNV
Implementation period: 2020 - 2022 (Ongoing)
Theme:  Environment
Topic: Biodiversity & Natural Capital
---
Page 1 of 1