< BACK
                                                                   Jeroen Oomkens is a Senior Consultant at Trinomics.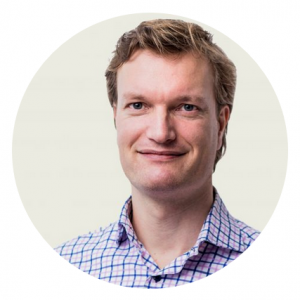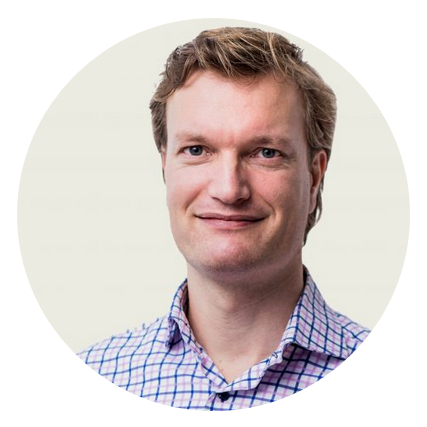 Jeroen Oomkens is a climate adaptation expert and researcher in environmental and climate policy. After his research internship at Deltares, he became an independent consultant and developed an extensive international network that ensured him of successful projects with considerable contributions related to energy, environment, sustainability and climate change. His main interest and expertise centres on innovation, climate policy, climate finance, systemic change, impact assessments, risk analysis and evaluation.  For the EU EIT CLIMATE-KIC Jeroen coordinated the development and implementation of the climate impact assessment framework for innovations projects across Europe.  He also developed specific enabling conditions for Dutch pension funds that resulted in the attribution of SDG metrics to account for climate change's physical impacts and associated risks and opportunities. His contribution in engaging stakeholders like the Dutch Association of Insurers, the Dutch National Bank, and the financial industry resulted in consensus on recommendations regarding the inclusion of water and climate-related ESGs'.
Currently, Jeroen leads Trinomic's contributions for DG CLIMA by conducting an impact assessment of policy options to support the development of a new Adaptation Strategy with strong EU-added value. He also acts as chairman for the Dutch sub-committee of ISO standards on climate change adaptation where he coordinates the dissemination of international interests and fosters cooperation with relevant stakeholders. Because he finds it very important that next generations can make informed decisions about their future, he volunteers as a coach and expert within the SDSN Youth Network.
Before 2014, Jeroen has worked for 8 years in the plastics industry consulting a variety of international clients about product development, and their environmental impacts of plastics using life cycle assessments. He holds a master's degree in Earth Sciences – Environmental Management from the University of Amsterdam, and a Mechanical Engineering degree from the University of Applied Sciences in Utrecht.
Recent projects
Found 2 Projects
Page 1 of 1
---
Client: Dutch Ministry of LNV
Implementation period: 2020 - 2022 (Ongoing)
Theme:  Environment
Topic: Biodiversity & Natural Capital
---
Page 1 of 1