< BACK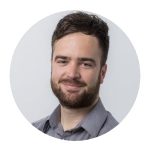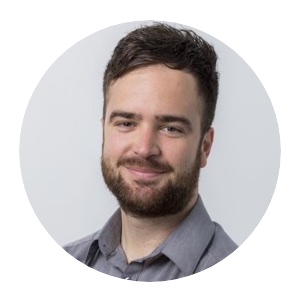 Graeme Nicholls is a Consultant at Trinomics.
Graeme Nicholls is a consultant at Trinomics specialised in ecosystem services. He graduated from the Vrije University Amsterdam with a MSc in Environment and Resource Management, in which he gained a well-rounded knowledge of environmental governance, policy, environmental economics and causes and consequences of environmental change. His master thesis was integrated with an internship at Natuurverdubbelaars Amsterdam, in which he developed a methodological framework to be published within the Natural Capital Protocol. His thesis was focused on ascertaining the economic value of macroalgae ecosystem services. Prior to gaining his MSc, Graeme received his Bachelor of Science for Marine Biology.
At Trinomics, Graeme has been working on projects such as: supporting the implementation of Target 2 of the EU's biodiversity strategy; nature-based solutions to promote climate resilience in cities; assessing the knowledge base on society's dependence on natural capital; and the adaptation of the EU energy system to climate change. Graeme is a native English speaker, with a basic knowledge of Spanish and Dutch.
Recent projects