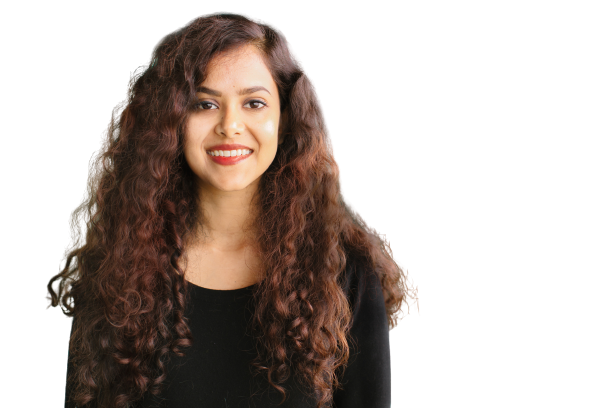 Ananya Ashok is a Consultant at Trinomics.
Dr. Ananya Ashok is a consultant in the fields of environment, biodiversity, and global change adaptation with a focus on aquatic-marine realms. Her career path and expertise stem from her interest across three key interfaces: the land and ocean, human activities and nature, and science and policy. She received her doctorate from KAUST in Saudi Arabia in 2022 investigating the impacts of oil-derived pollution on vulnerable coastal-marine habitats and ecosystems. Before her Ph.D., she was involved simultaneously in conducting scientific research on environmental pollution with the support of Indian Government funded competitive scholarships as well as leading community engagement on topics of climate change and biodiversity conservation with the British Council, India. Collectively from her experiences, she has the know-how to understand complex environmental phenomena, review and analyse scientific information, handle, process and interpret environmental datasets, and simplify scientific jargon for cross-sectoral communication.
In addition, from having worked and studied in multiple cities in India and 3 foreign countries, she speaks three languages (english, hindi, tamil) fluently and has built a solid network of peers and experts across cross-cutting fields of research. In her current role as a consultant with the Environment Cluster at Trinomics, Dr. Ashok has been involved in providing policy advice and supporting the development of methodologies across fields of environmental taxation, ecological restoration, biodiversity conservation, and development of new environmental legislation. By consulting across these domains, she is currently developing a strong understanding of the EU policy framework and strategic canvas for biodiversity and environment.
"Understanding is fundamental to driving solutions for a more sustainable world. I believe in contributing to the development of this understanding through science-informed policy."
Topics:
Water
Climate adaptation and resilience
EU sustainable finance