Client: EC - DG Environment
Implementation period: 2016 - 2017 (Ongoing)
Geographic coverage: European Union
Theme:  Environment
Topic: Resource Efficiency||Circular Economy
Is sharing economy good for the environment?
The emergence of the collaborative economy or sharing economy is a fascinating new trend. Emerging disruptive business models (e.g. Airbnb, Uber and Peerby) blur the distinction between consumer and professional and change the way we work, interact and organise our lives. Pioneers and promoters of the collaborative economy were quick to stress the advantages, allegedly including lower consumer prices, more social interaction as well as environmental benefits through for example better use of resources. But are these claims about the environmental potential of the collaborative economy correct? To date, little objective and thorough research has been done on the true environmental impacts of the collaborative economy. Many studies only use anecdotical evidence or only took into account direct and indirect environmental impacts, but not the rebound effect, that is the effect of increased consumption because of a decrease in prices, extra money earned and saved through engaging in the collaborative economy instead of the traditional economy. In this project led by Trinomics, we and our consortium partners (VVA, Cambridge Econometrics and VITO) will help to fill this knowledge gap and assist policy makers at the European Commission in defining appropriate (environmental) policy action in this rapidly developing field.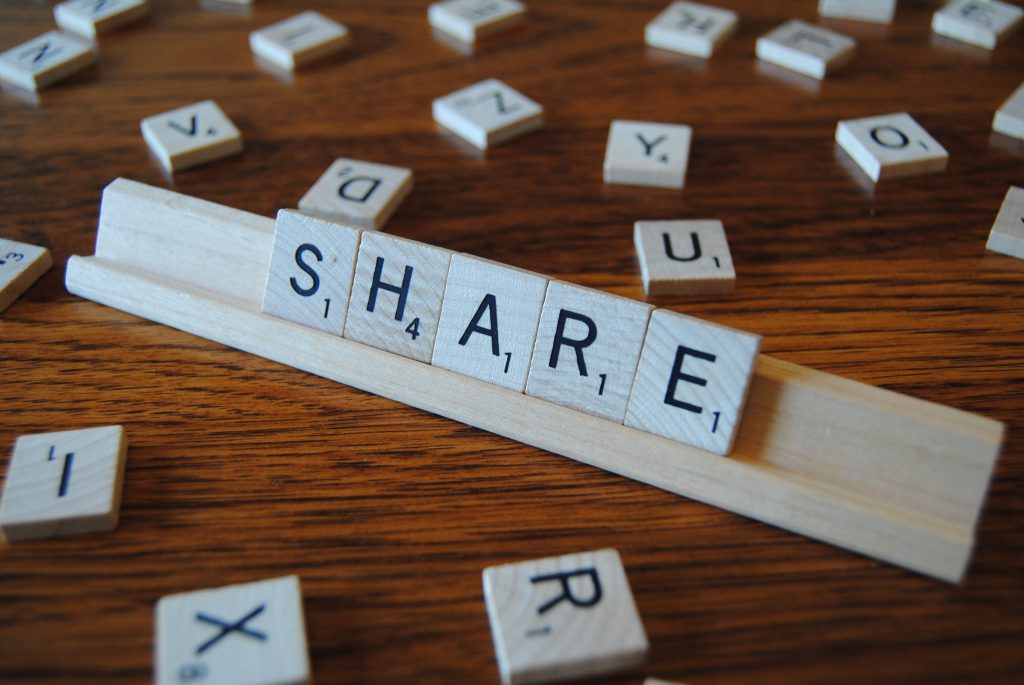 In this study we will focus on the collaborative economy activities in three key markets: transport, accommodation and consumer durables.
Key steps that will be taken within this project:
A typology will be developed to identify the most important business models in the 3 key markets and gain insights into the developments of these models within these markets.
For each market a life cycle assessment (LCA) approach will be used to compare the environmental impacts of collaborative business models with their counterparts from the traditional economy.
For each market a scenario will be developed using case-studies and expert consultation to forecast the developments (e.g. growth) in these markets on the mid-and long-term.
Lastly, input-output modelling will be used to assess the overall socio-economic (environmental, employment and growth) effects of structural changes within the key markets from traditional to collaborative activities, using the results from the LCA and scenario-building.
Formulation of policy recommendations that will ensure that the developments in the collaborative economy in the EU will follow a sustainable path.