Client: European Commission - Chafea
Implementation period: 2017 - 2018 (Ongoing)
Geographic coverage: European Union
How does consumer behaviour affect the transition to a Circular Economy?
The European Commission has been supporting the transition to a Circular Economy for some time, for example by adopting the comprehensive Circular Economy Action Plan in 2015. Many policy measures taken to date have, however, solely focused on stimulating circular solutions from a production perspective, whereas through their market power, consumers can significantly support or hamper a transition towards a circular economy. This study led by London Economics and supported by Trinomics, VVA, Ipsos, and ConPolicy, aims to fill that gap and provide insights into consumers' engagement in the circular economy.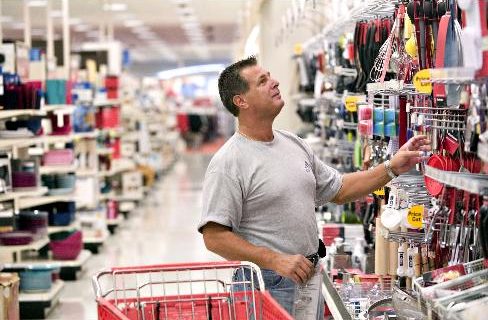 The objectives of this study are to:
Identify barriers and trade-offs that consumers face when deciding whether to purchase a more or less durable good, whether to repair a good or replace it by a new one;
Establish the relative importance of economic, social or psychological factors which determine consumers' degree of engagement in CE practices, in particular purchasing durable products and seeking repair instead of disposing of products;
Suggest policy tools to facilitate and motivate consumers to engage in CE practices related to durability and reparability.
In order to reach these objectives, the study relies on:
A large-scale pan-European survey among EU consumers (representative sample of EU population, based on at least a sample of 10 EU countries)
Behavioral experiments in at least four EU countries
Supportive qualitative research, including literature review, interviews and focus groups to triangulate the findings