Client: European Commission - DG Climate Action
Implementation period: 2018 - 2018 (Ongoing)
Geographic coverage: European Union
Looking towards 2050: What do stakeholders think of a long-term EU emission reduction strategy?
The objective of this project is to assist the European Commission in preparing a long-term strategy for greenhouse gas emissions reduction before the 24th session of the Conference of the Parties (COP24), taking place in Katowice in December 2019. The strategy is being developed in the context of the full framework of existing EU policies and strategies, but it must also align with international commitments from the Paris Agreement. The Commission is consulting with various stakeholders to discuss the direction and the focus of the Strategy, which could aim Europe for a transition towards carbon neutrality.
The project is conducted by Trinomics in collaboration with Oeko-Institute. The project will run for 5 months from July 2018.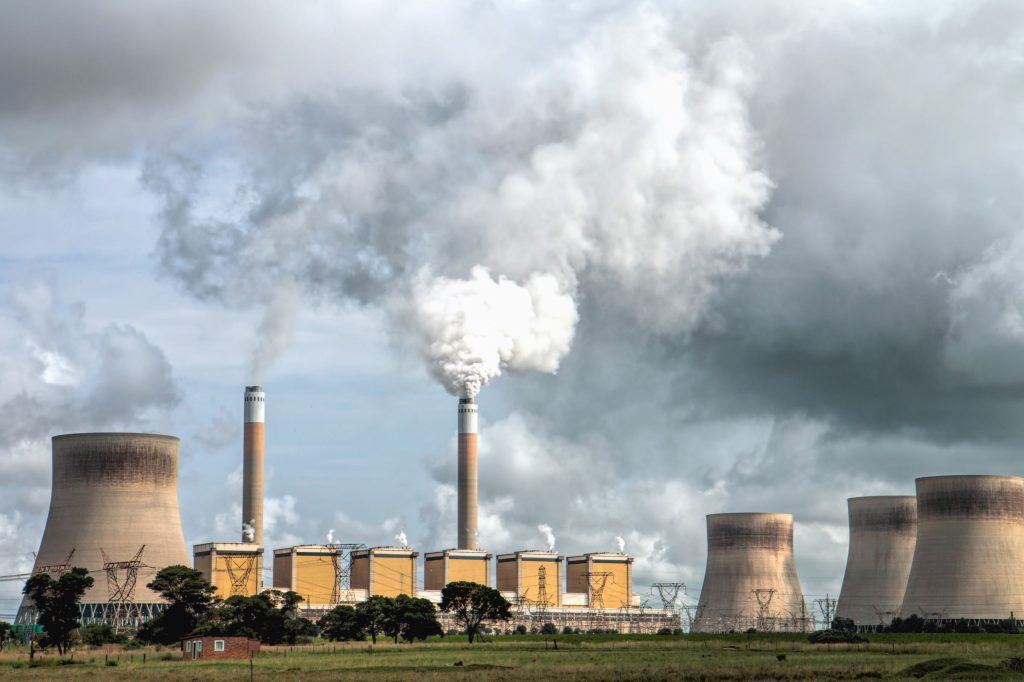 The key objectives of the project are:
To analyse and summarise the results of the Open Public Consultation (OPC) organised by the European Commission and launched in July 2018,
To analyse up to 100 position papers, strategies and roadmaps from key industry and civil society stakeholders; and,
To support the Commission in the reporting of three public consultation meetings on the strategy.
On 17 July 2018, the European Commission published the public consultation. This consultation is online here until 9 October 2018, available in all official EU languages.