Client: European Environment Agency (EEA)
Implementation period: 2018 - 2018 (Ongoing)
Geographic coverage: Europe
How much can the circular economy contribute to fighting climate change?
The circular economy has gained momentum in the political arena in the last few years. The European Commission has made the transition to a circular economy one of the key policy priorities in the EU, as it can bring a variety of benefits, including increased competitiveness of European businesses, less vulnerability for price shocks or supply disruptions of imported materials, potential employment benefits and a lower environmental impact. The European Commission emphasized in its Circular Economy Action Plan the importance of the shift to a circular economy as a tool to reduce greenhouse gas (GHG) emissions. Although the climate change mitigation potential of the circular economy is widely recognized, the number of studies that have analysed and quantified the GHG impacts of circular economy actions is limited. This study led by Trinomics and conducted in collaboration with Ricardo and TNO, will be the first step towards the development of a comprehensive methodological framework for the assessment of the GHG emissions impacts of circular economy actions.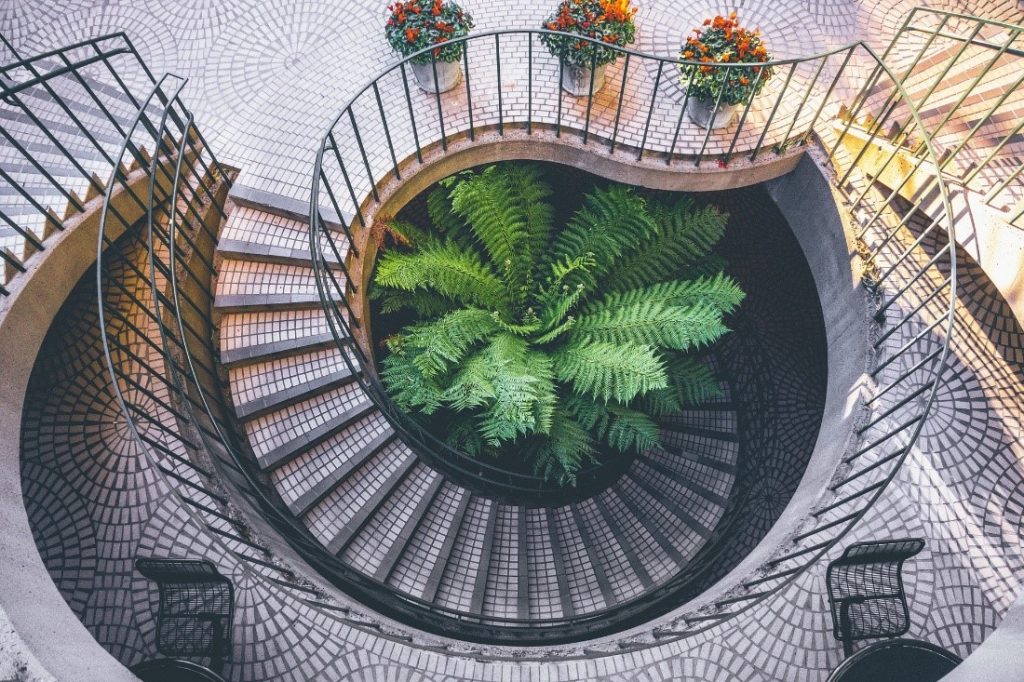 In order to provide the EEA with directions for the development of the analytical framework, the following steps will be taken in this project:
A literature review to provide an overview of cases where the GHG impacts of circular economy actions have been analysed and quantified.
An in-depth assessment of the methodologies used in five selected cases from the first step.
The development directions/recommendations for a general analytical framework building on the insights from task 2 and using feedback from experts in the field.
The project will be finished in December 2018.