Client: Dutch Ministry of Economic Affairs and Climate Policy (EZK)
Implementation period: 2018 - 2018 (Ongoing)
Geographic coverage: The Netherlands
How to structure a successful Carbon Capture & Storage (CCS) market in the Netherlands?
In order to meet the Paris Agreement, the Dutch government indicated in their latest coalition agreement (2017) that it aims to reduce the emissions by 56 Megaton by 2030 – a reduction of 49% compared to the emissions in 1990. To the surprise of some, Carbon Capture and Storage (CCS) is one of the key strategies to meet the goals – it should realise a third of the total reduction. However, large scale CCS projects have so far not been proven successful. This study conducted by Trinomics (lead) in coperation with Ecorys, will explore the options for possible market structures that will enable the development of an effective and efficient CCS market in the Netherlands (results to be published in the summer of 2018). In this way, it will help the Ministry of Economic Affairs and Climate Policy to start preparatory work in terms of regulation and other policy action to create the right framework conditions for the future.
The project has two goals:
Identify the root causes for the market failures in the CCS market
Explore the market structures and conditions under which CCS would work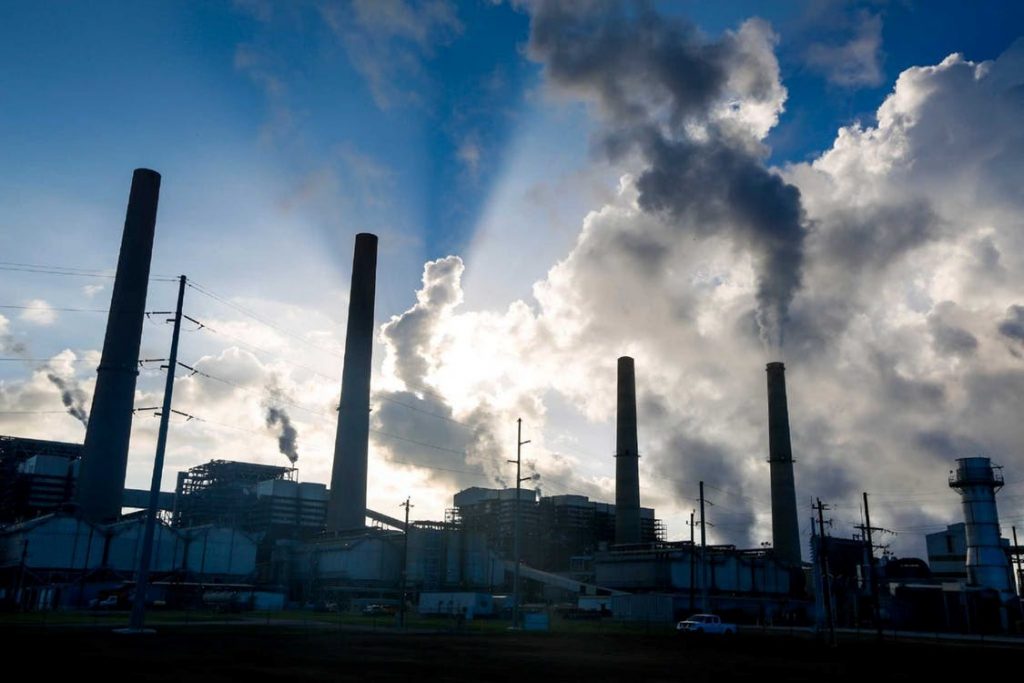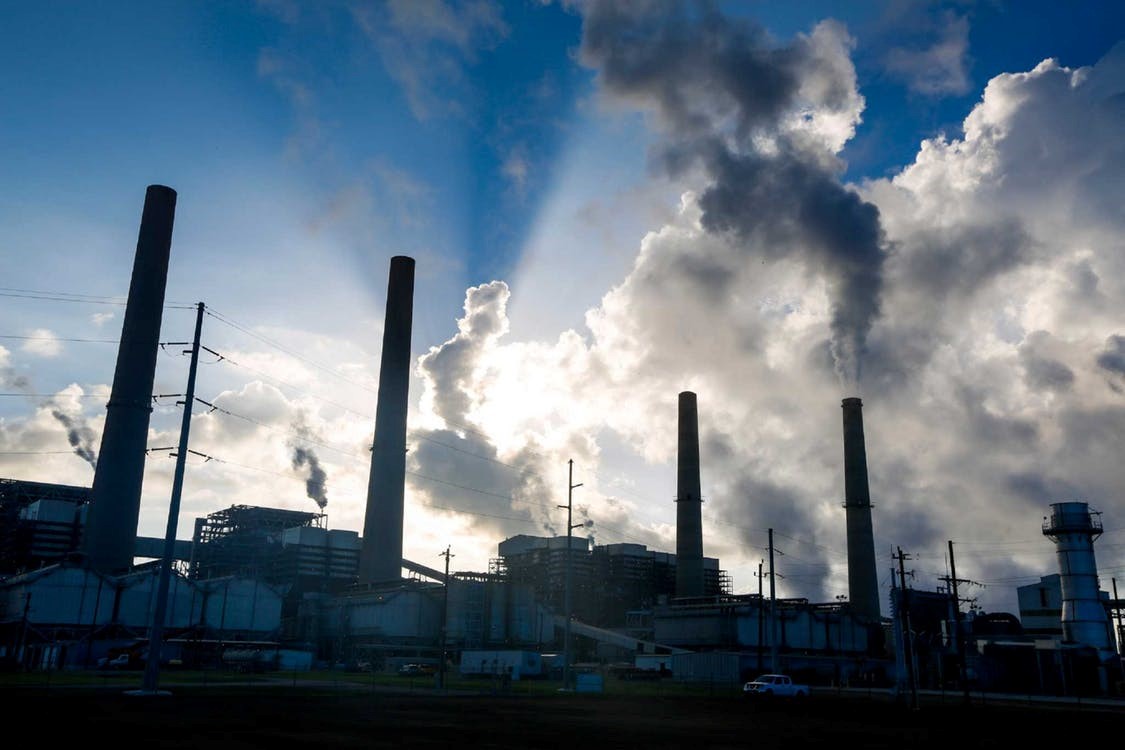 In order to reach the aforementioned goals, we will conduct the following tasks:
Describing the relevant Intergovernmental Panel on Climate Change (IPCC) scenarios and the required emission reductions for the Netherlands to meet the Paris goals. Based on these and other studies, scenarios are derived for the targets that CCS should meet in the Netherlands;
Using these CCS scenarios, identify the actors and describing the economic characteristics of the CCS chain (capture, transport and storage), including costs of development, price of alternatives, regulatory conditions etc.;
Analyse and identify market failures in the CCS-chain using that information to explain why the CCS market does not function (yet);
Developing options for market structures that could address the market failures and will create the framework conditions for a market-driven CCS market in the Netherlands.