Client: European Commission - DG Energy
Implementation period: 2018 - 2018 (Ongoing)
Geographic coverage: Bulgaria, Lithuania, Slovakia
What were the impacts and results of the energy-related projects funded by the Nuclear Decommissioning Assistance Programme (NDAP)?
The project provides an independent evaluation in accordance with the Better Regulation Guidelines of the energy-related projects funded by the NDAP in Lithuania, Bulgaria and Slovakia during 2007-2013. Upon accession to the EU, Bulgaria, Lithuania and Slovakia committed to prematurely shut down eight Soviet-designed first generation nuclear reactors. Besides safely decommissioning the reactors, the EU provided additional financial assistance to implement mitigation measures in the energy sector, such as replacement capacity, environmental upgrading, modernization and energy efficiency ('Energy Window').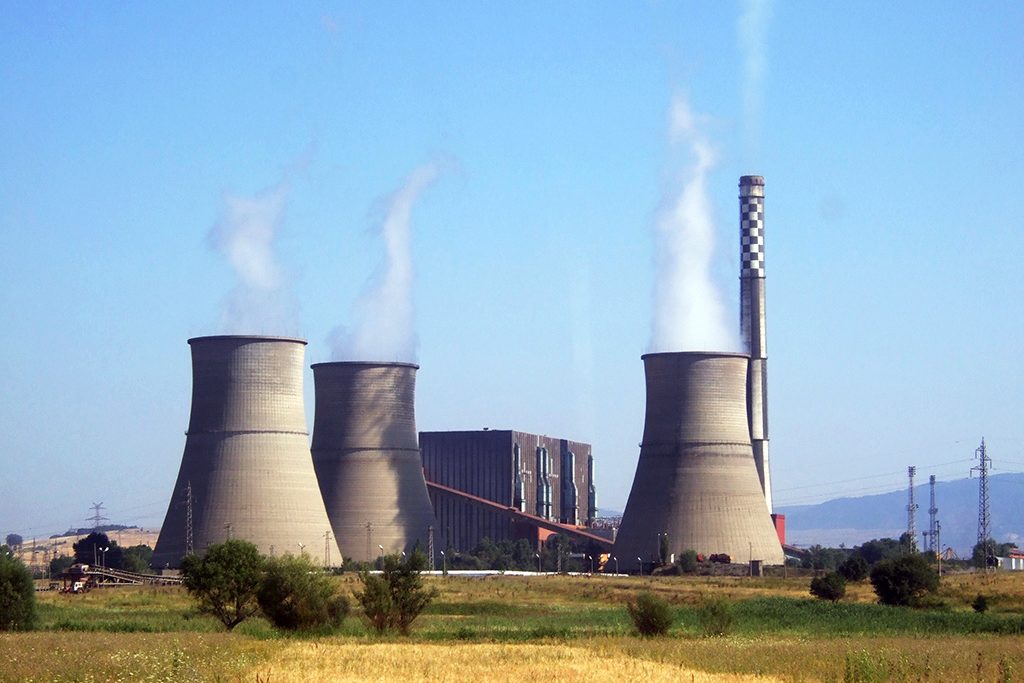 The key objectives of the project are:
Perform an evaluation of the 'Energy Window' (energy-related projects) funded by the NDAP during the period 2007-2013,
Literature review of policy documents, reports and evaluations, review of project documentation,
Targeted stakeholder consultations in the three Member States: online consultation with beneficiaries, interviews with national stakeholders, field visits and face-to-face interviews,
Online public consultation, and
Conducting benchmarking studies and indicator analysis relevant to the evaluation.
The project is conducted by Trinomics in collaboration with Technopolis Group (lead), LBST, ENCON and LEI. The project runs from April 2018 and is expected to finish by December 2018.